April Fools!
Thanks for your enthusiasm for our bunnies! While we don't think live bunnies for Easter are a good idea, we've donated to the ASPCA in your honor to help shelter animals of all kinds. Be sure to let your friends know about our gift with purchase.

Share with Friends

Thank you, your email has been sent!
Bunny with Purchase
All orders placed by Friday at 12pm PST are eligible to receive a bunny in time for Easter Sunday! With hundreds of rescue bunnies to choose from, you're sure to find the perfect hare for any pair.

Find Somebunny
We've teamed up with local shelters to find new homes for hundreds of bunnies. Use the arrows below to scroll through some of our fluffy friends looking for a forever home!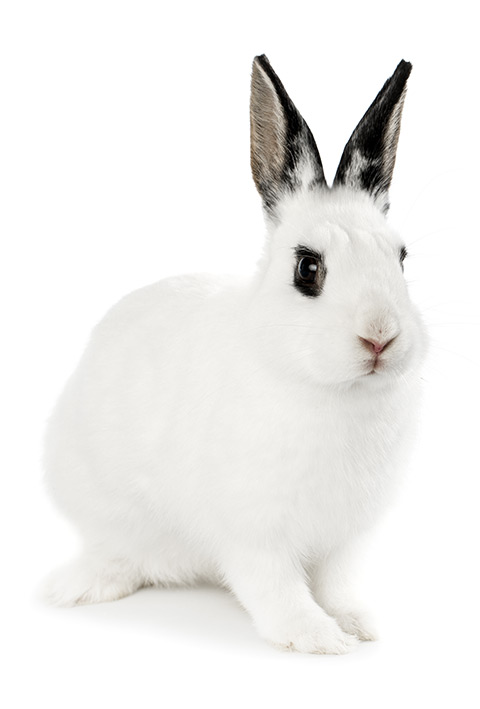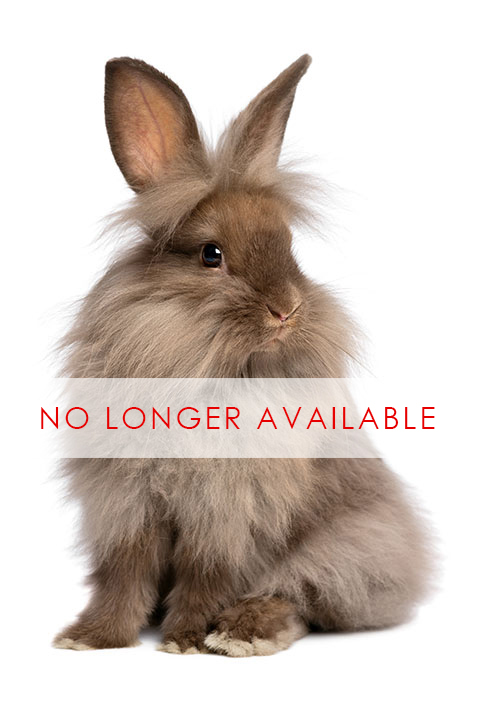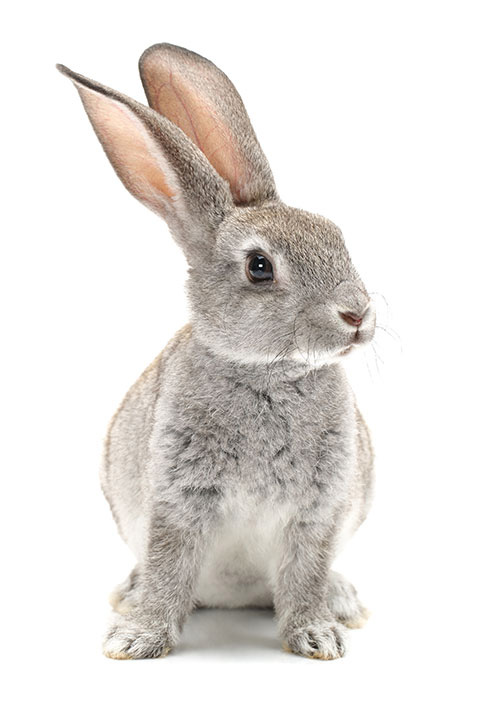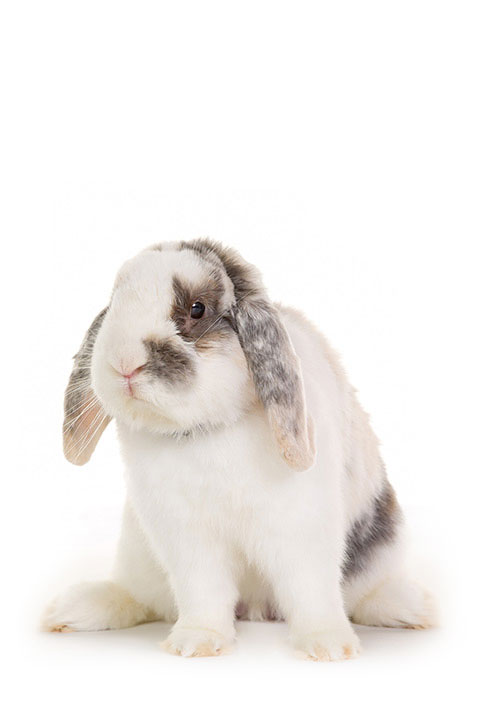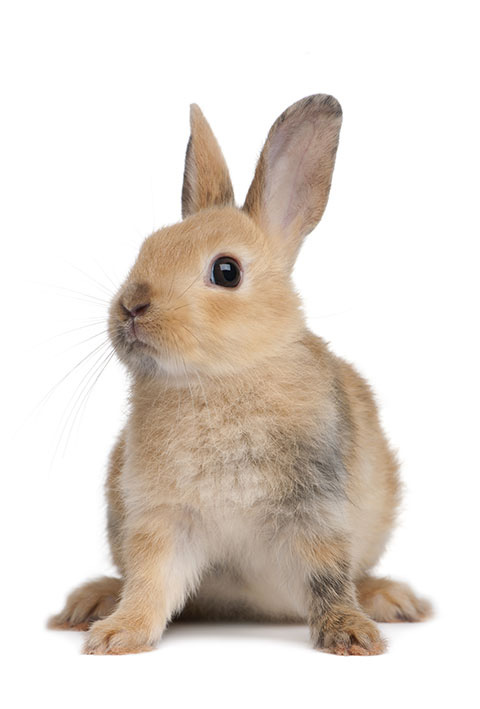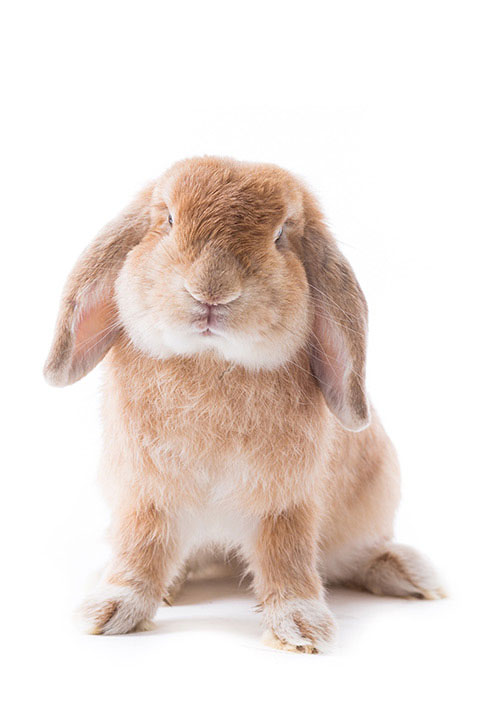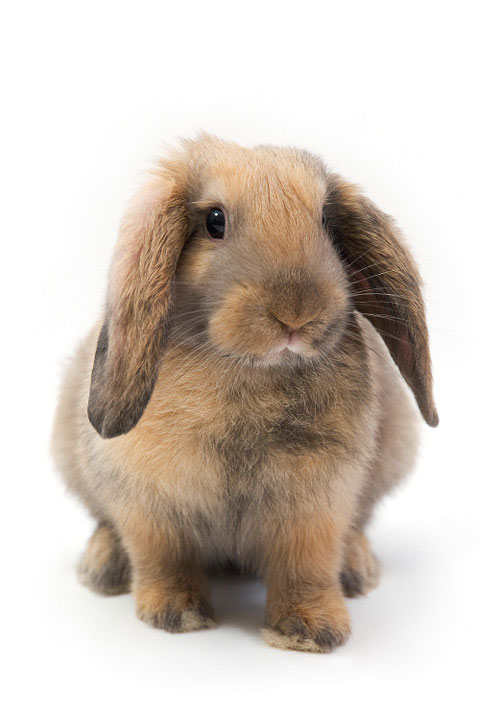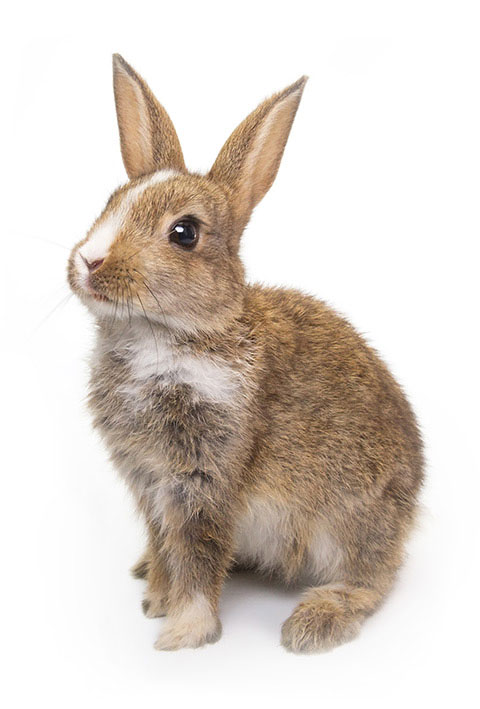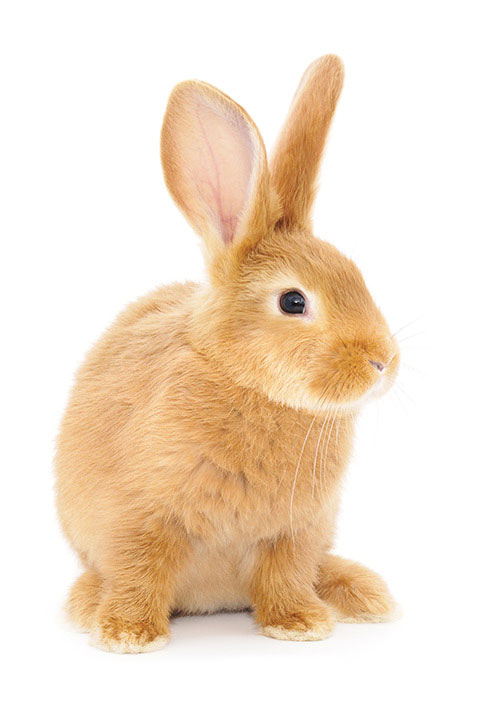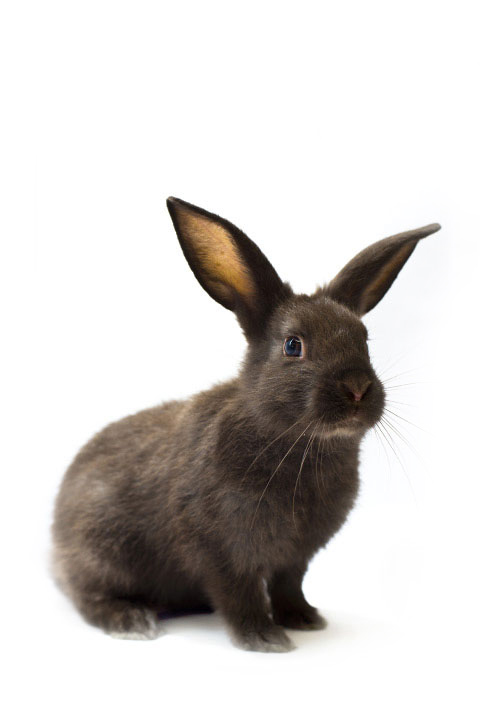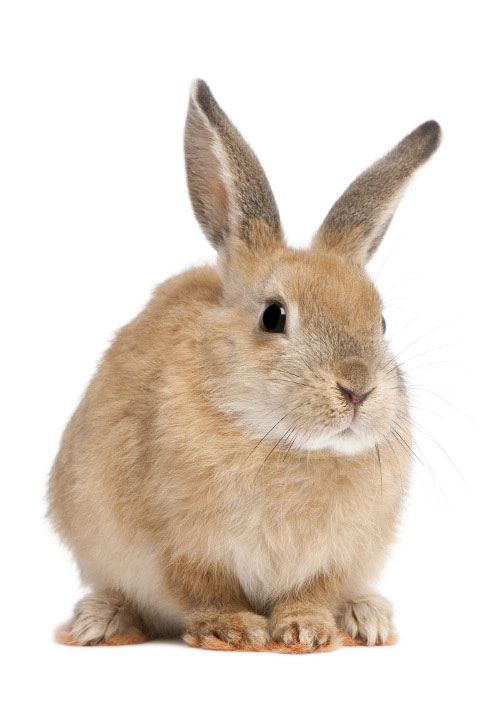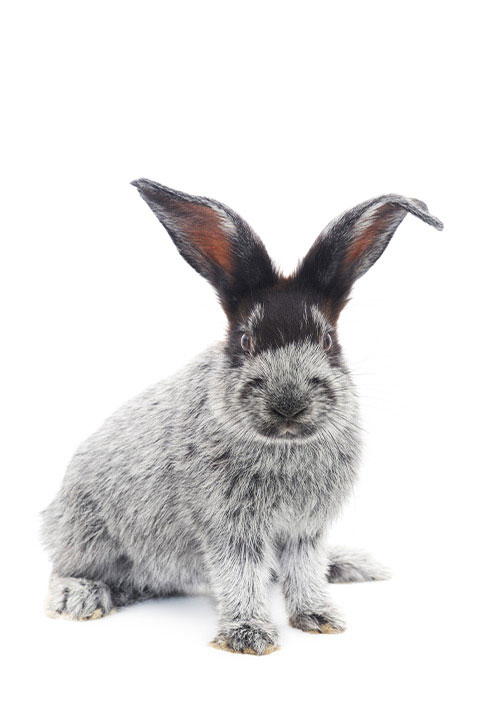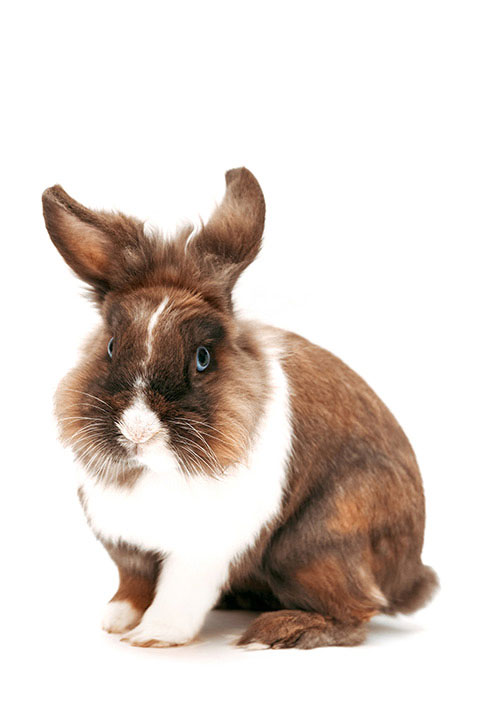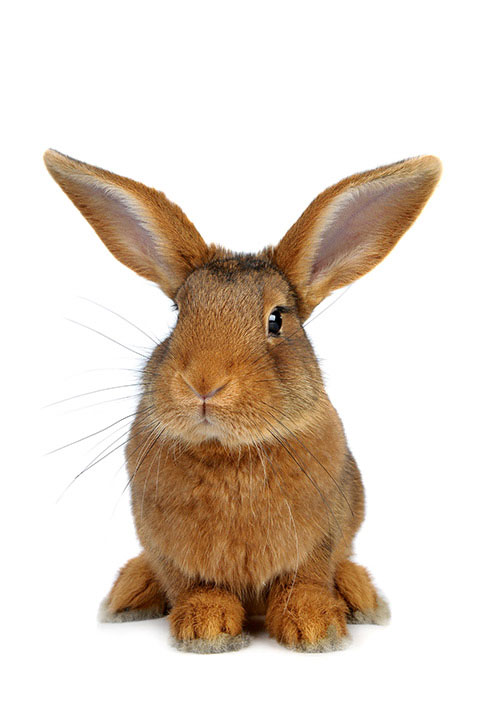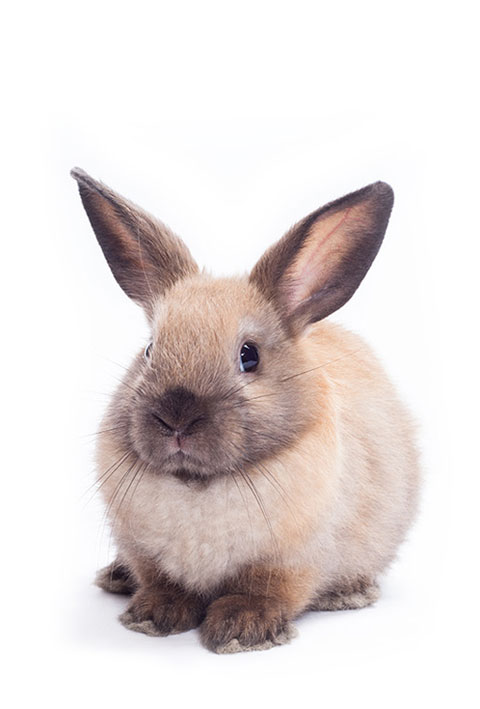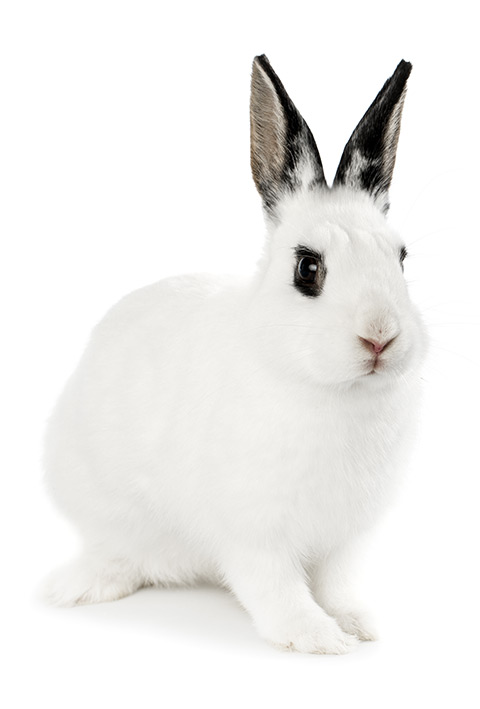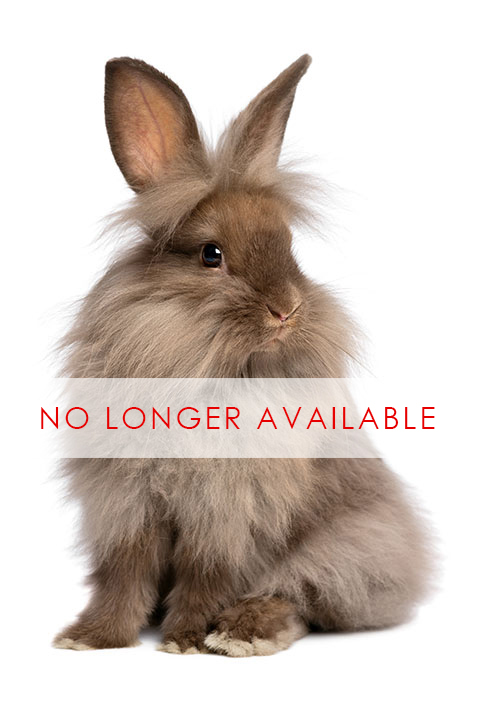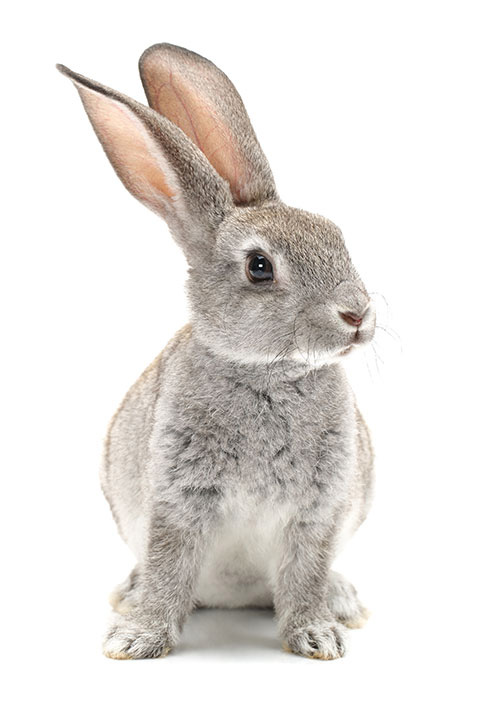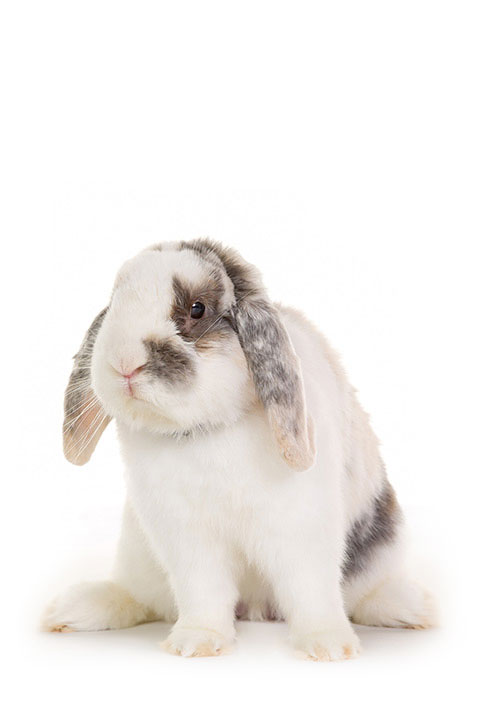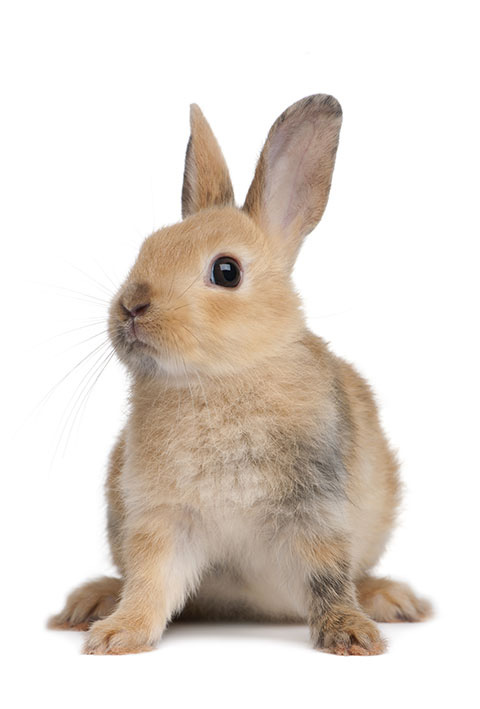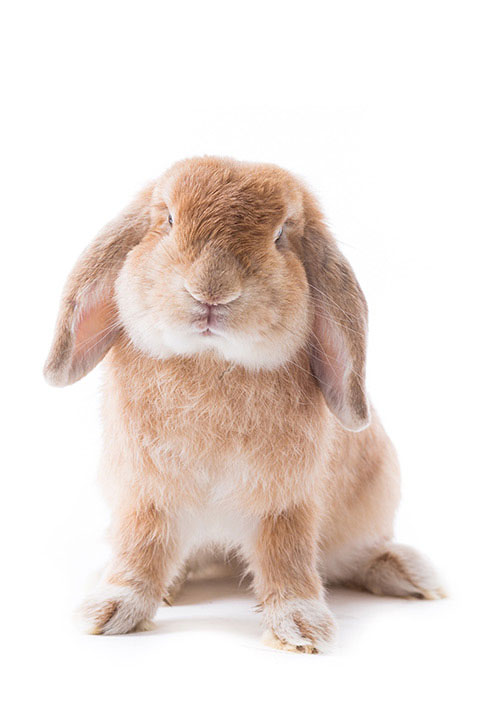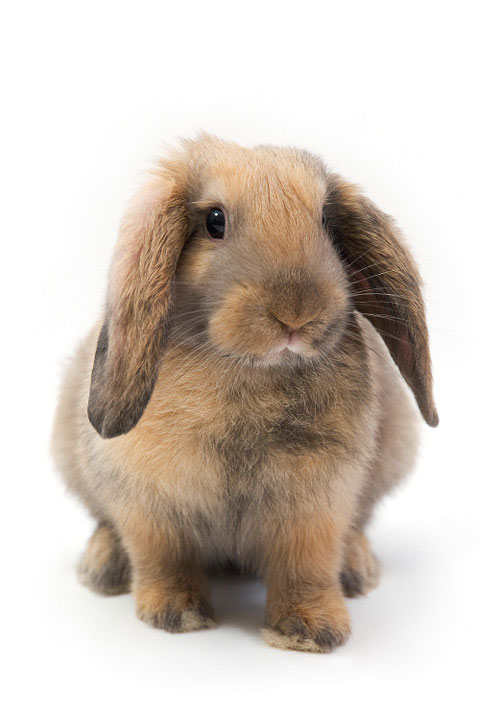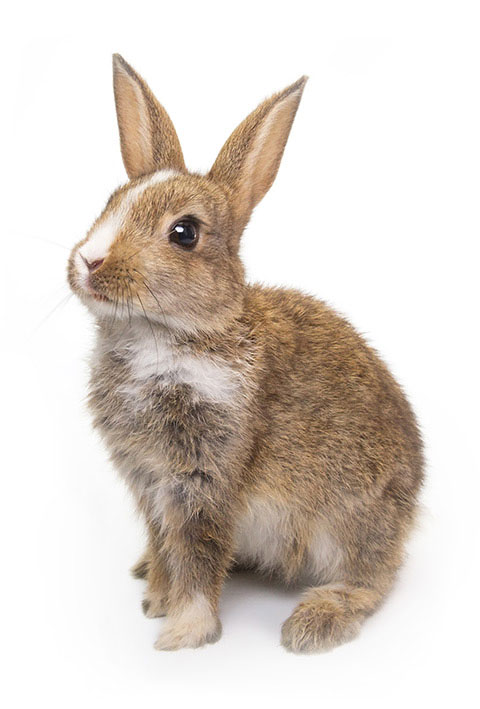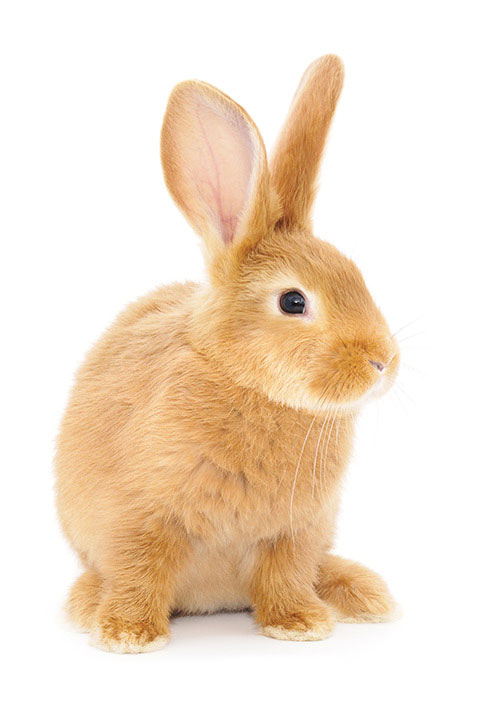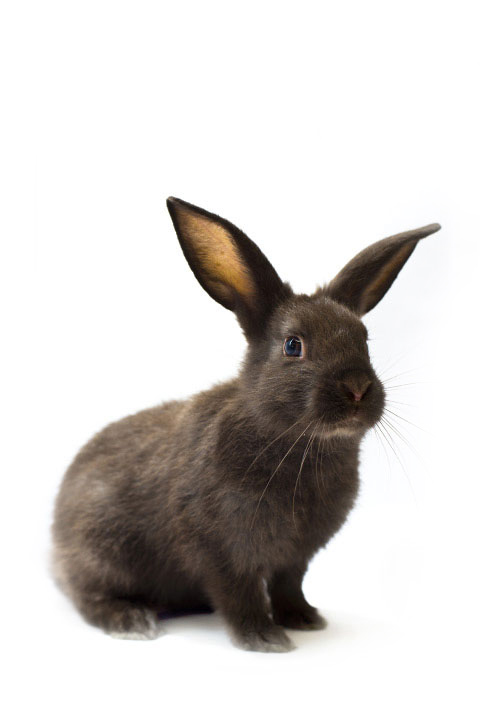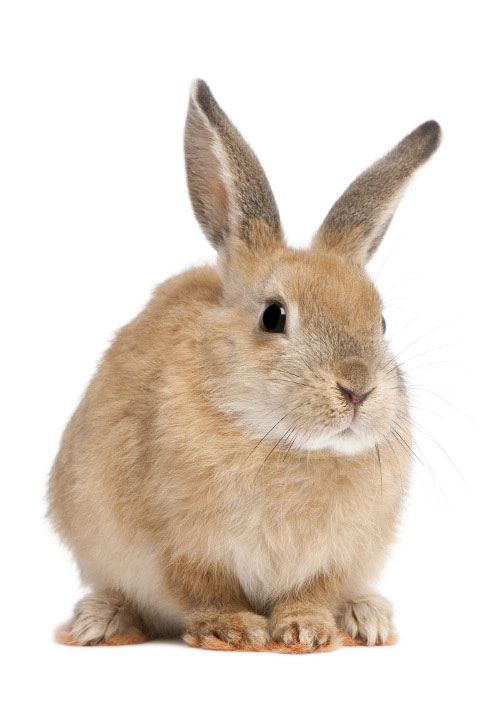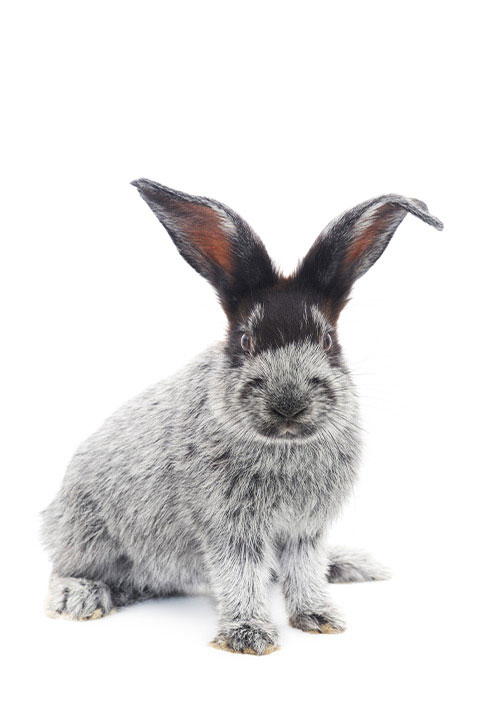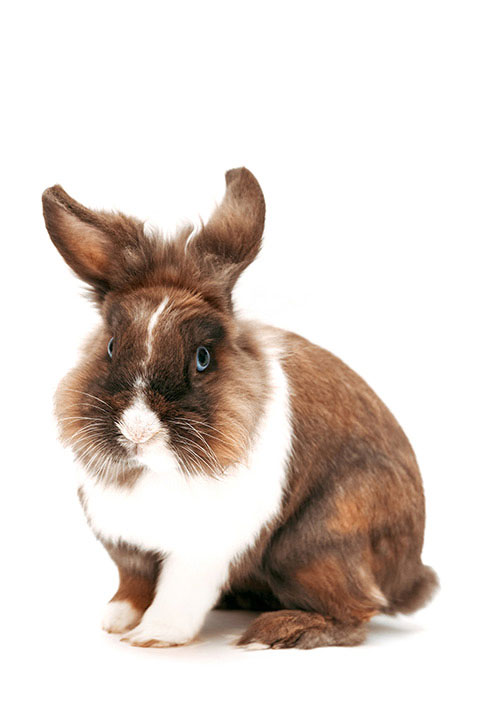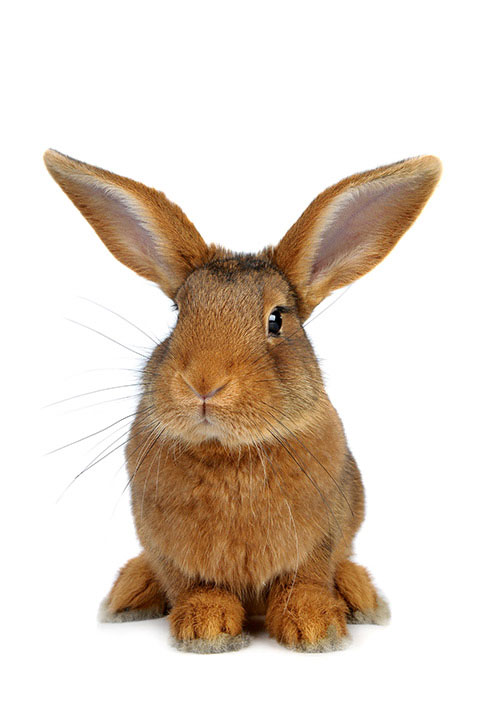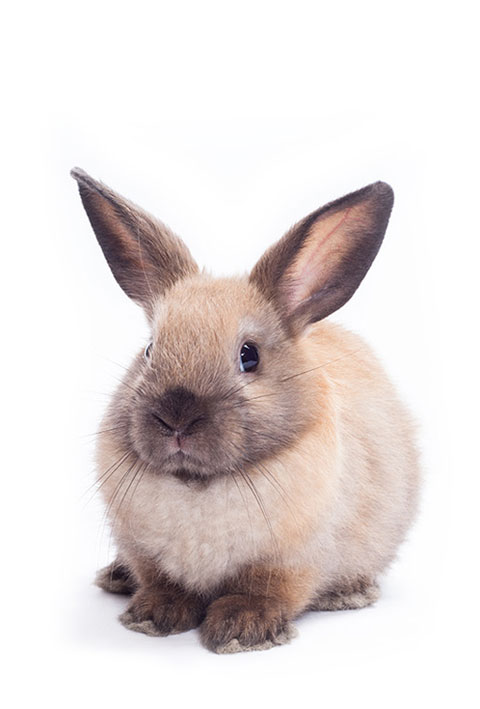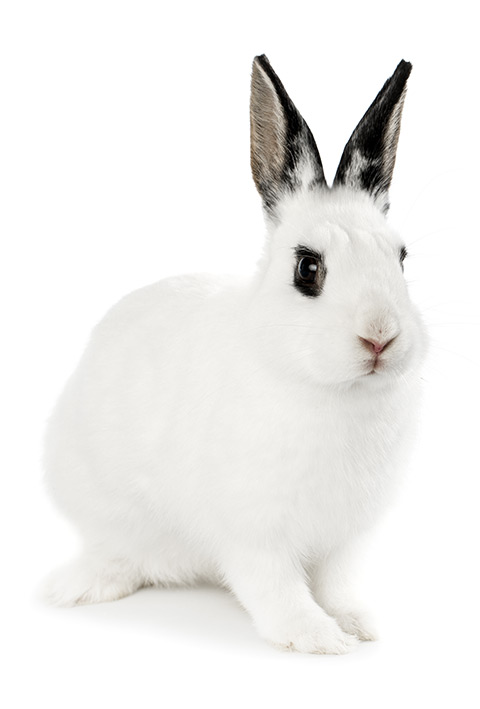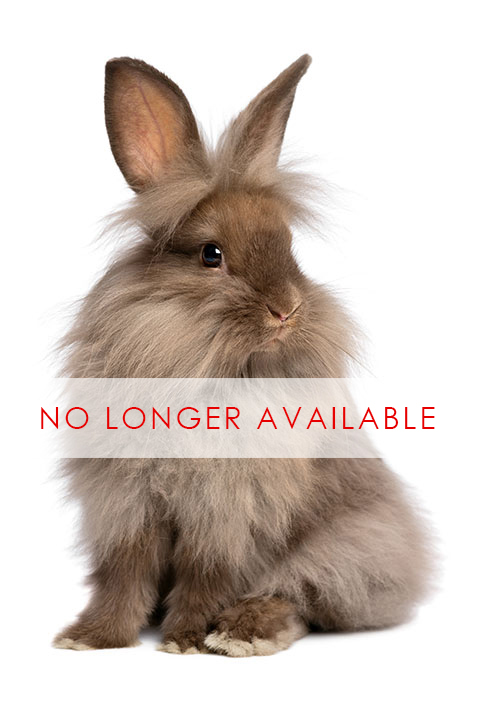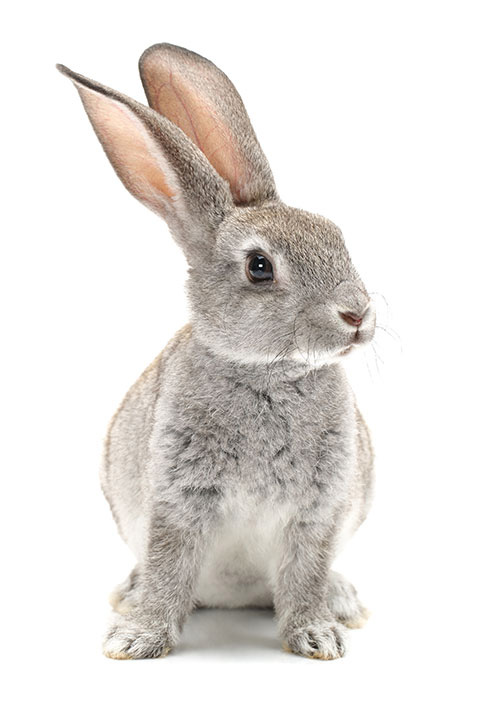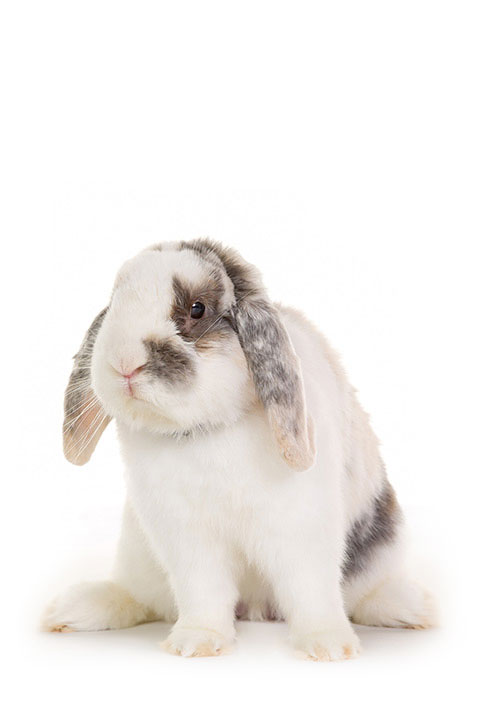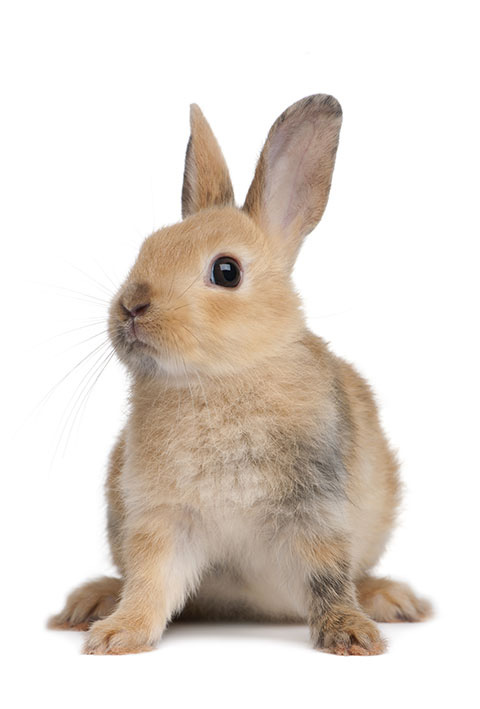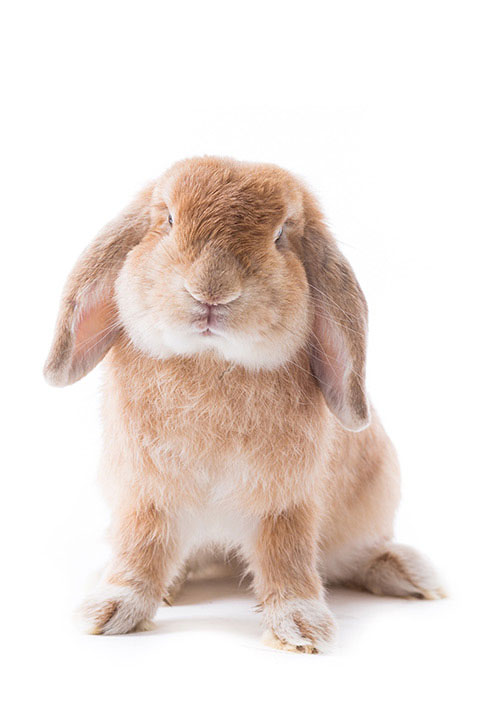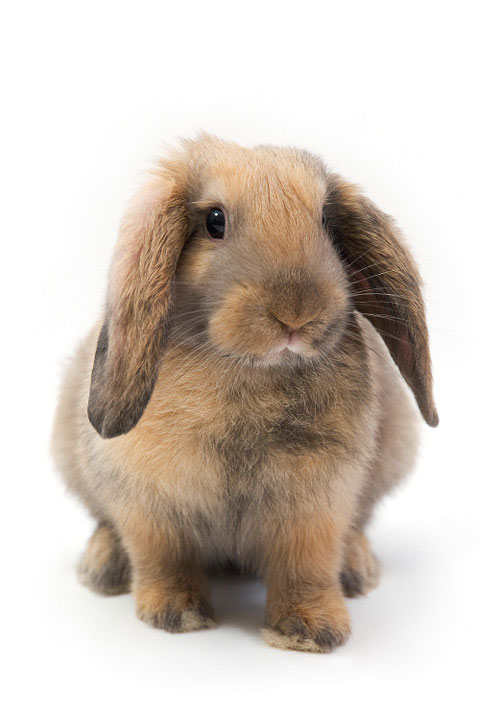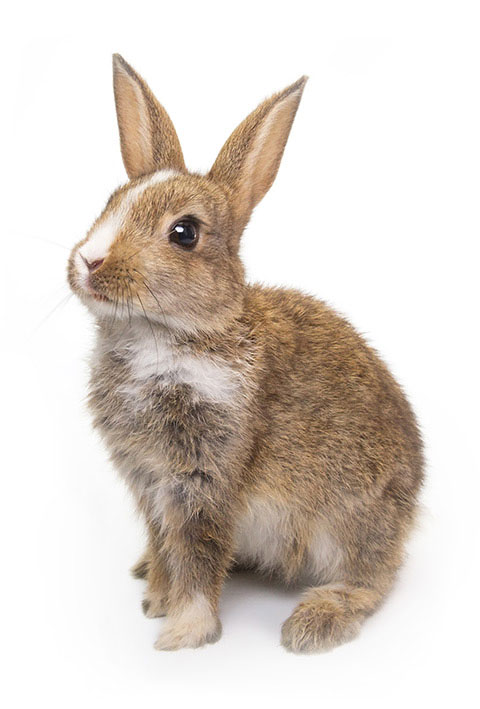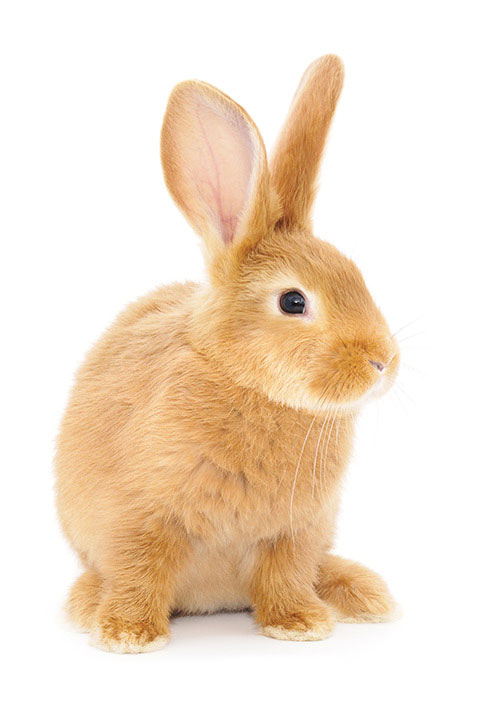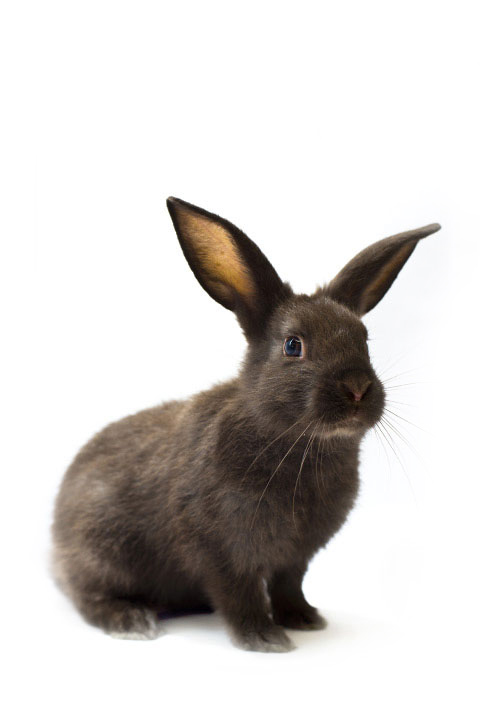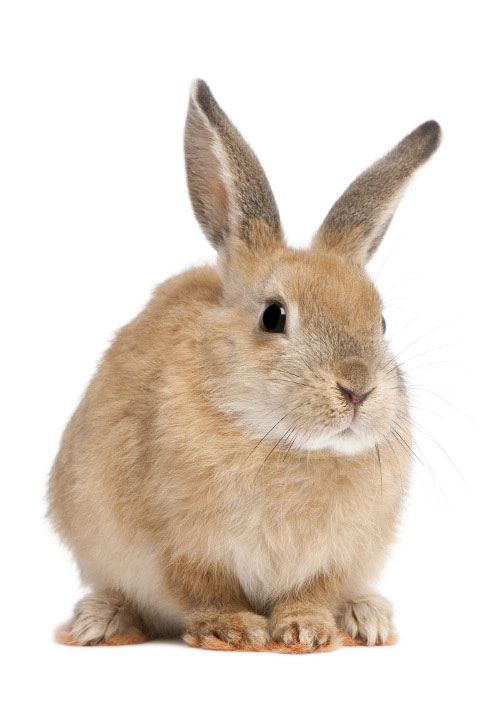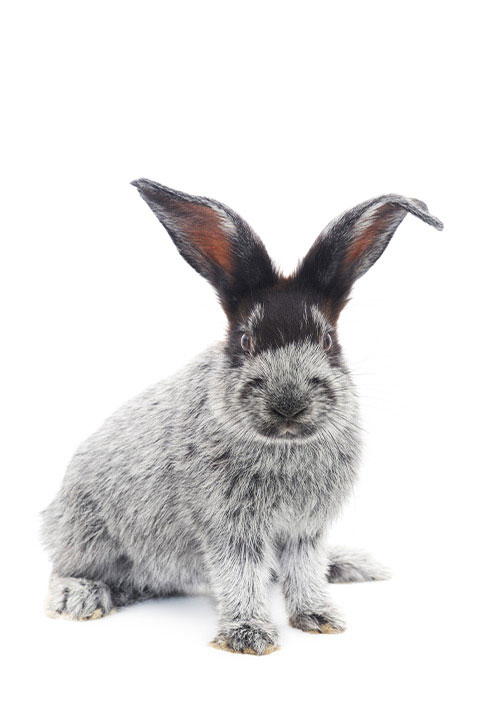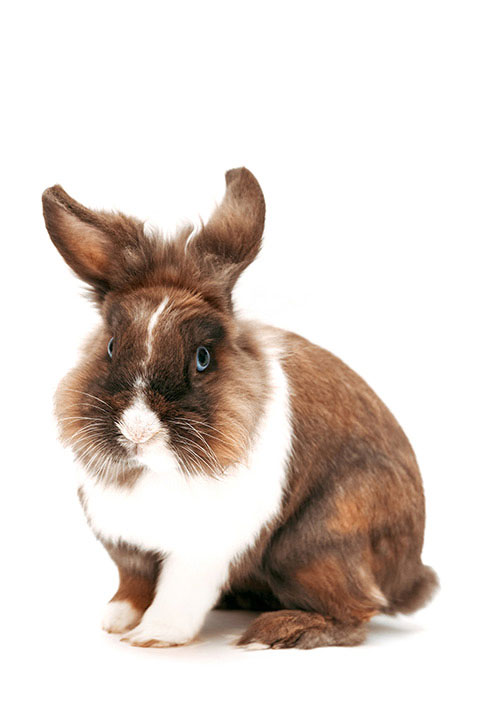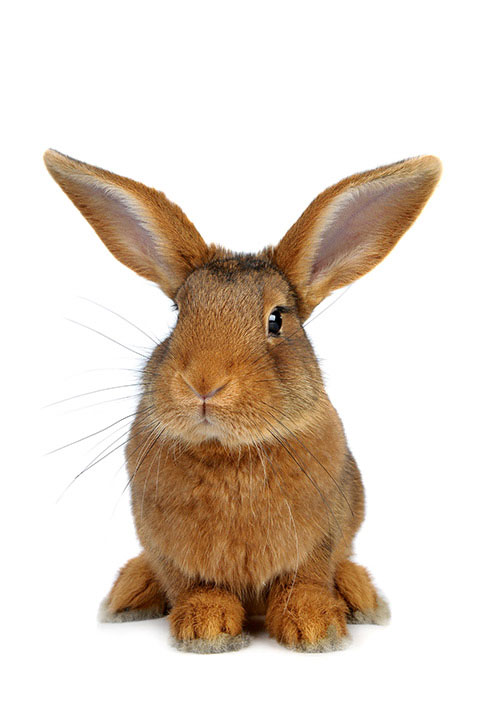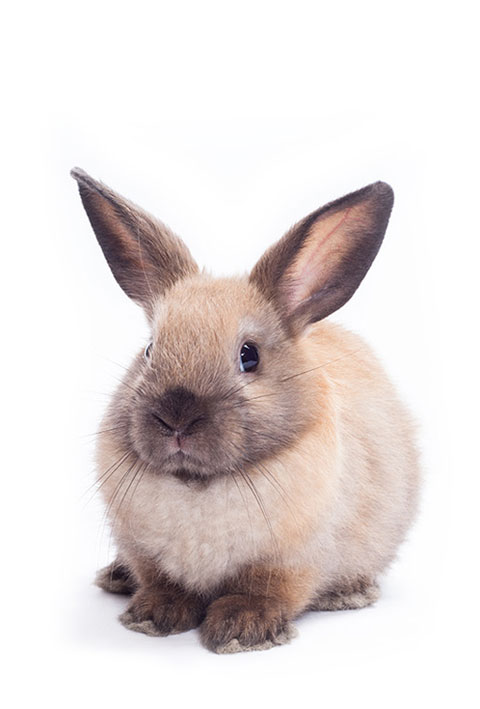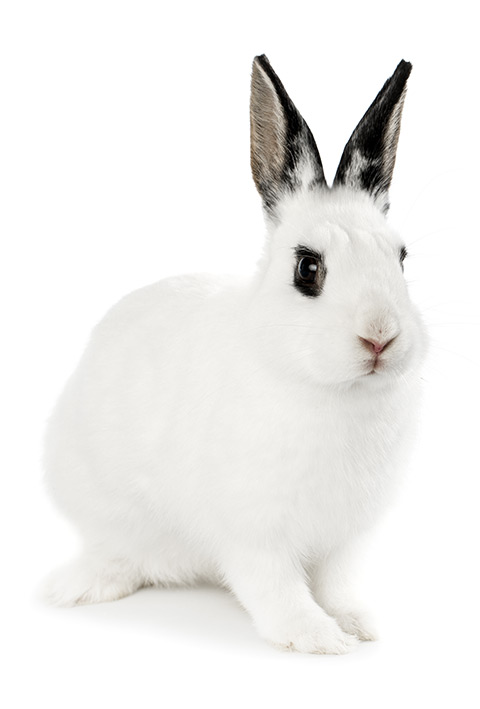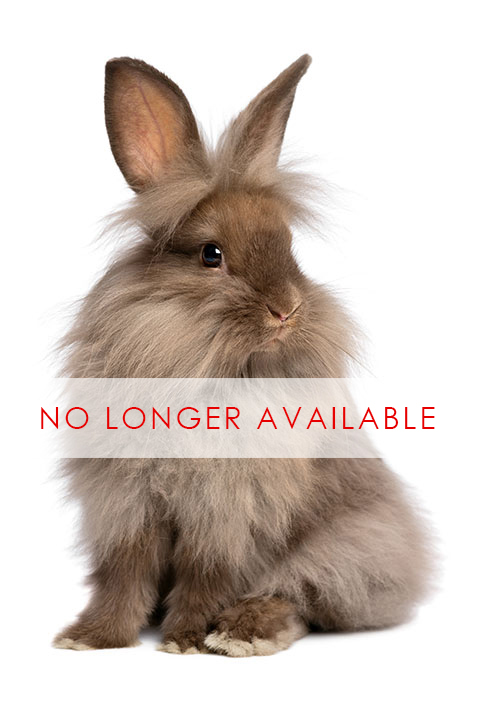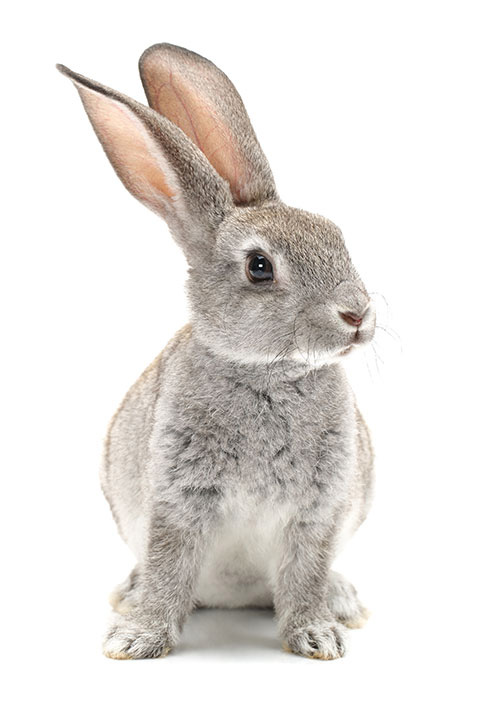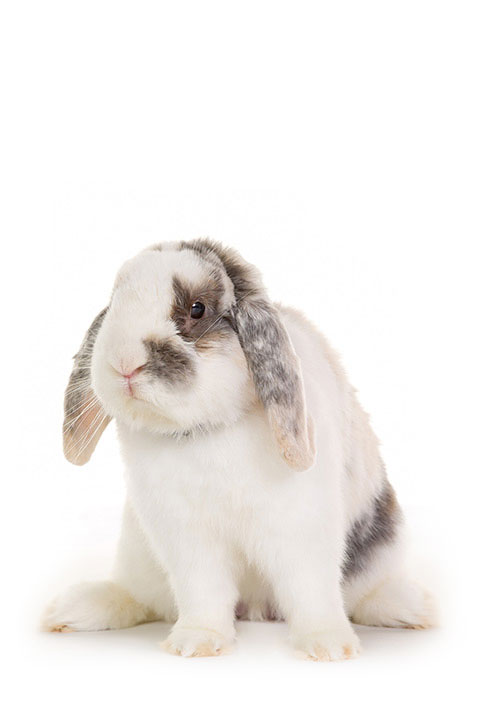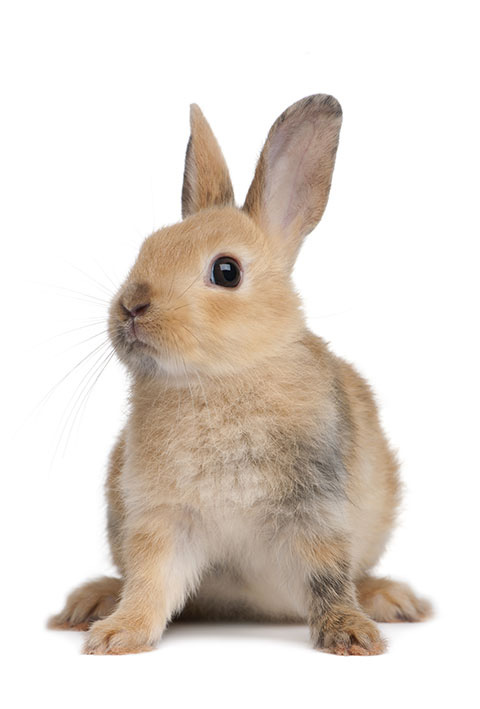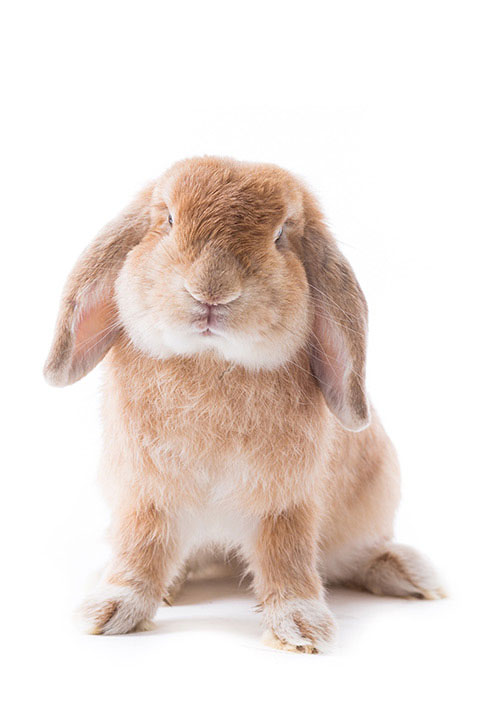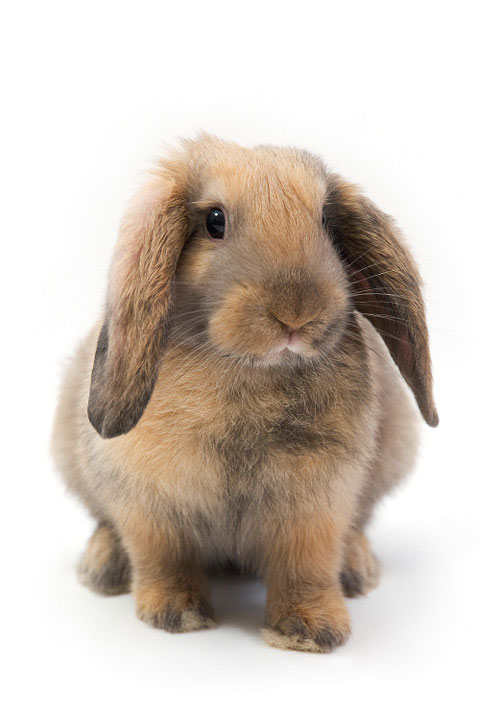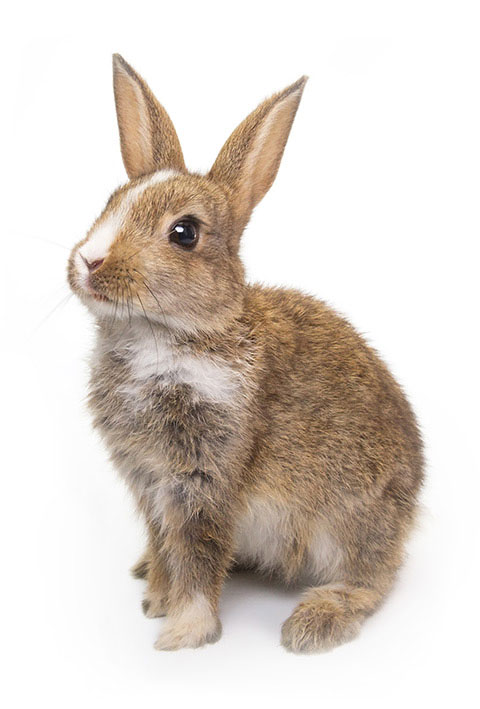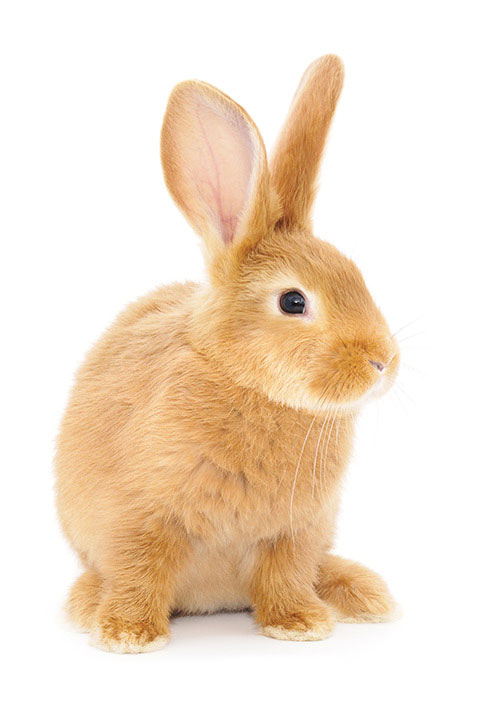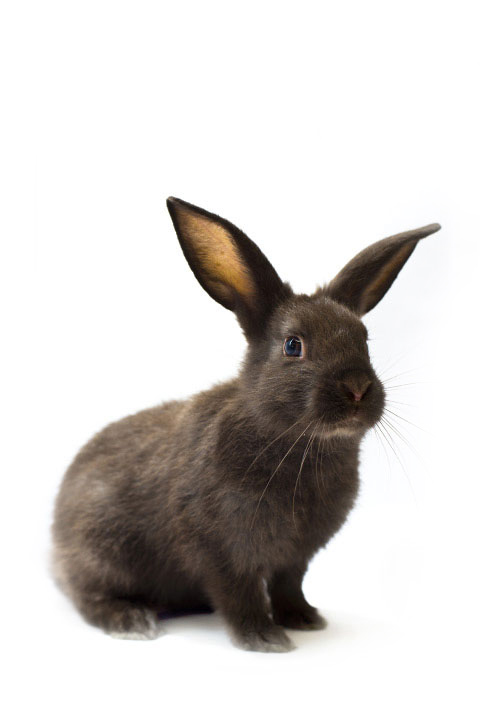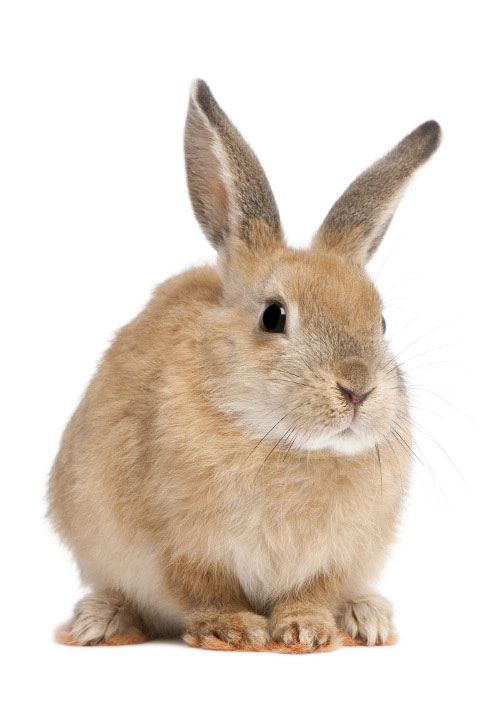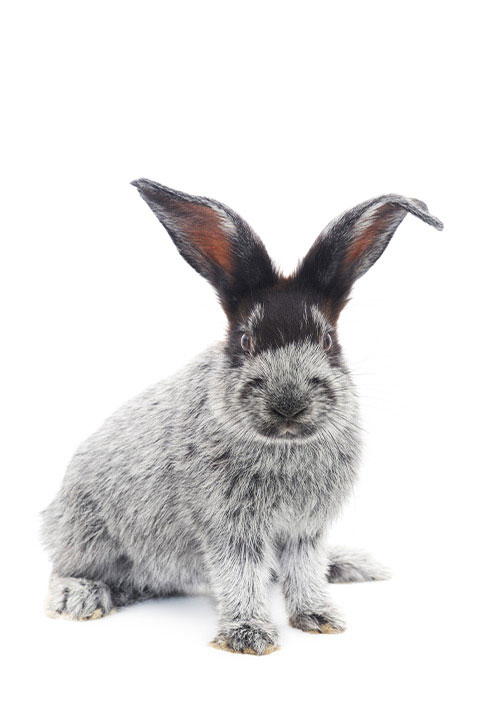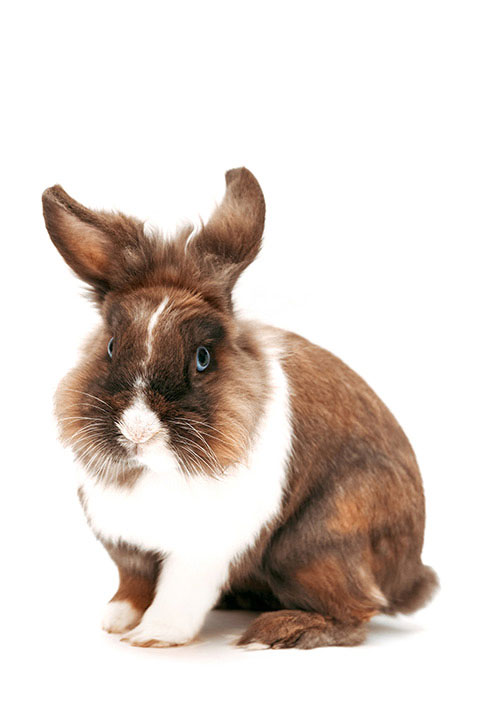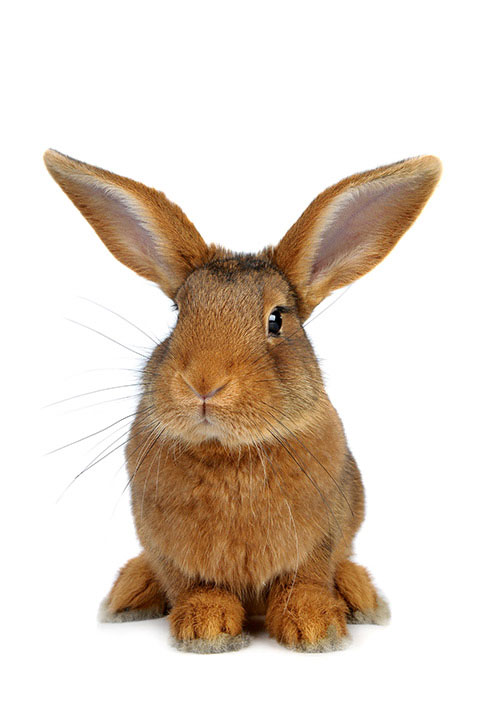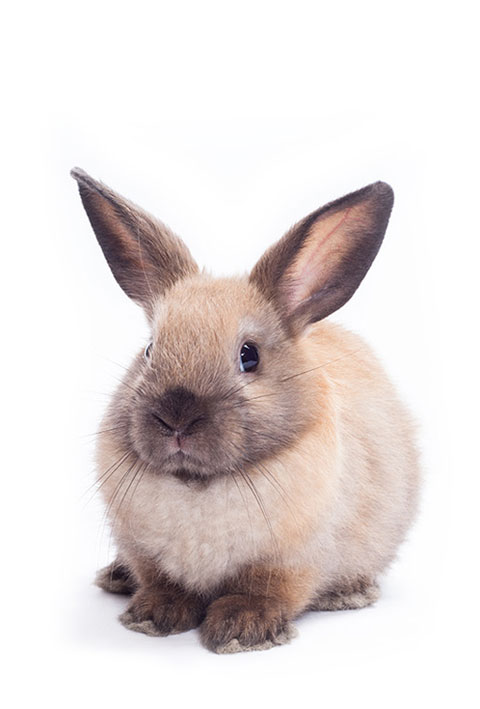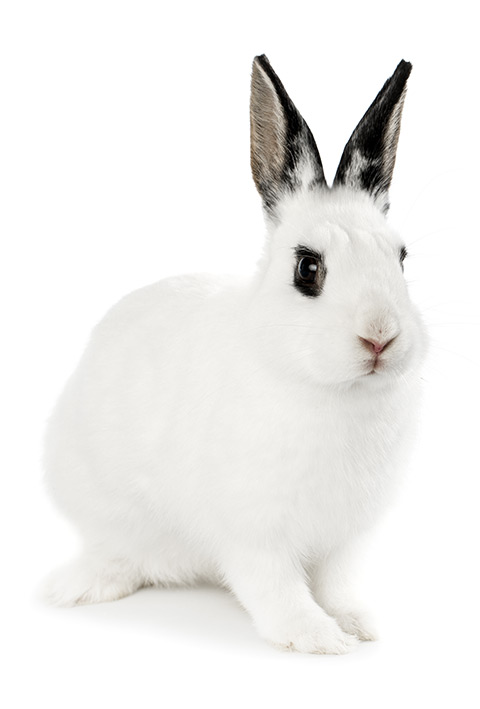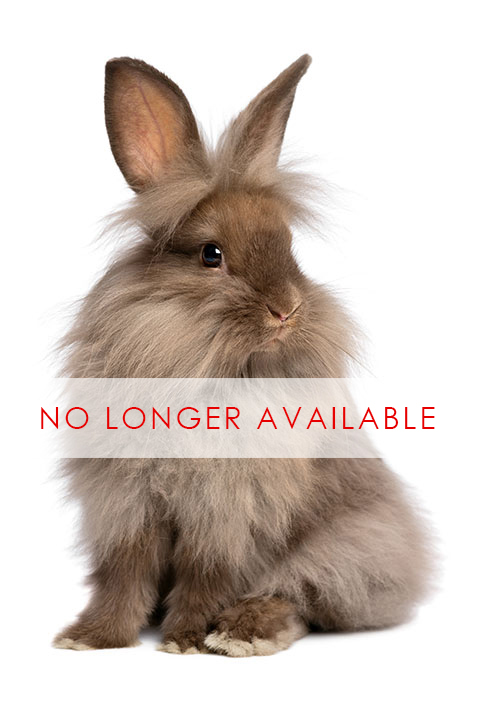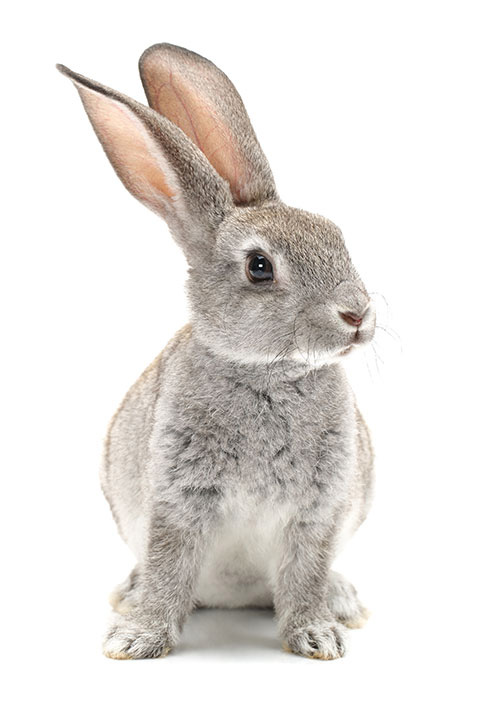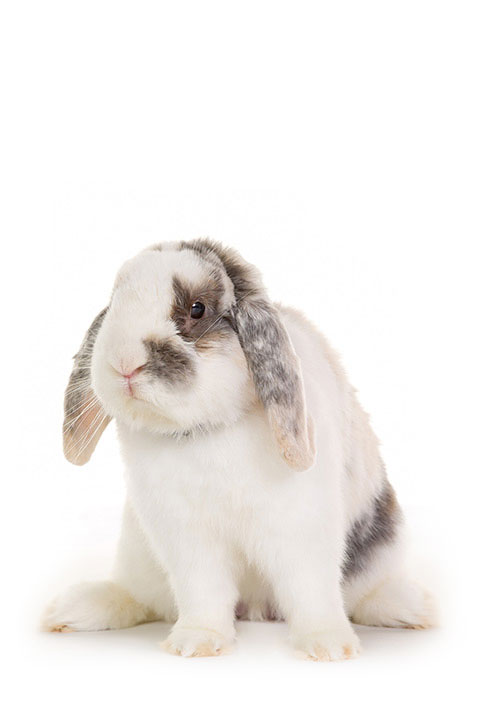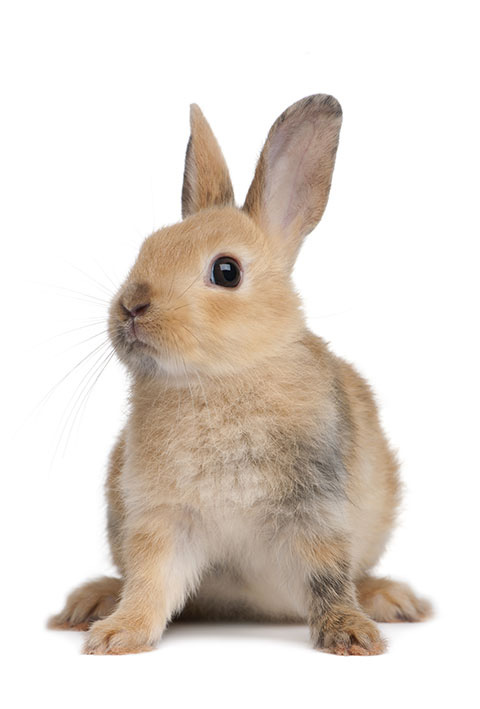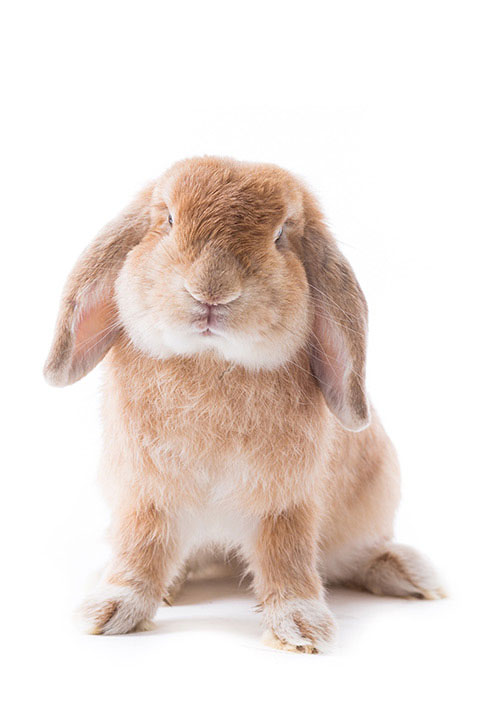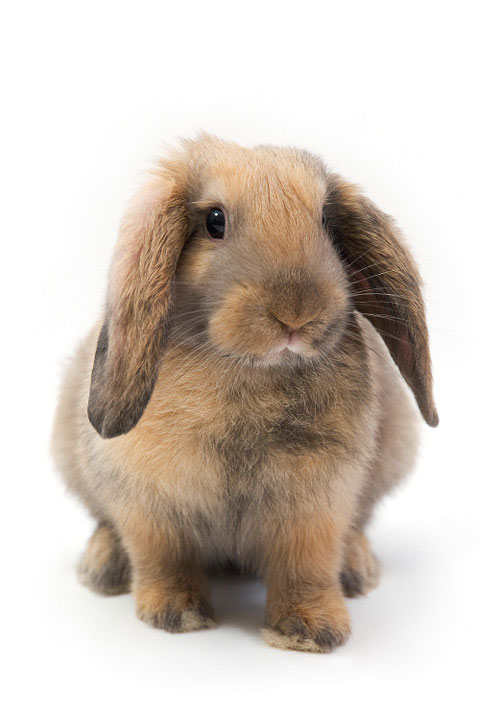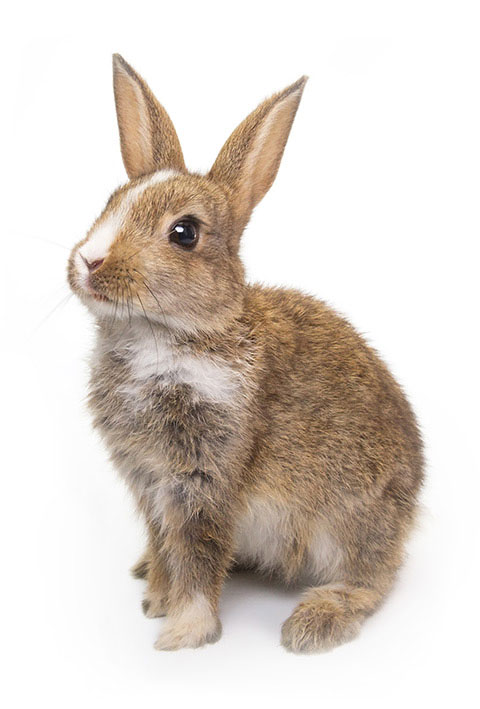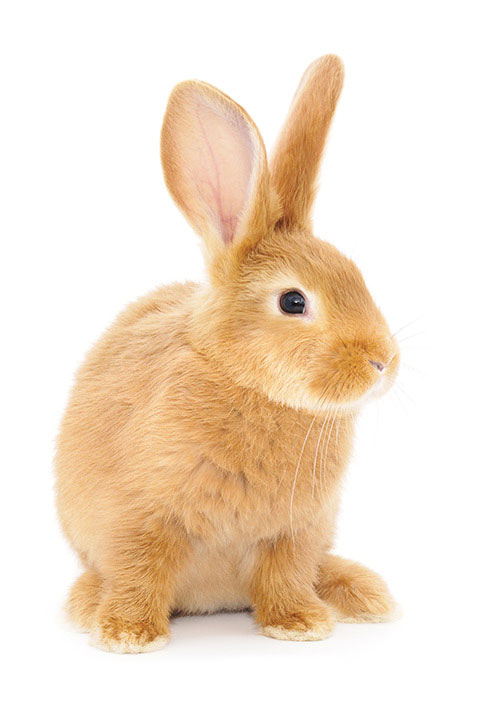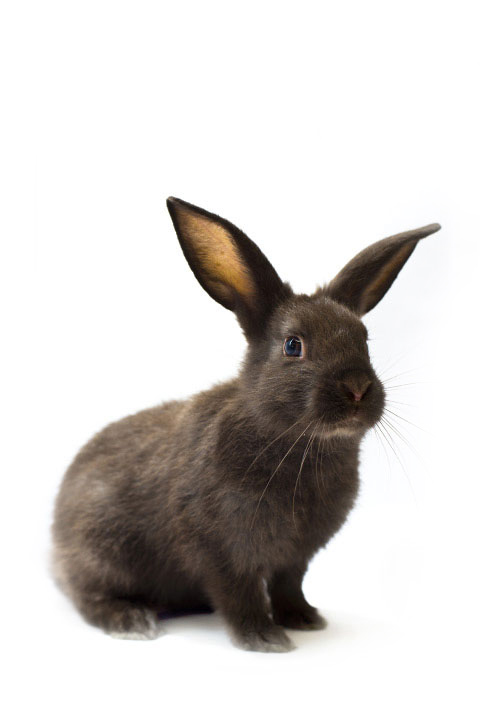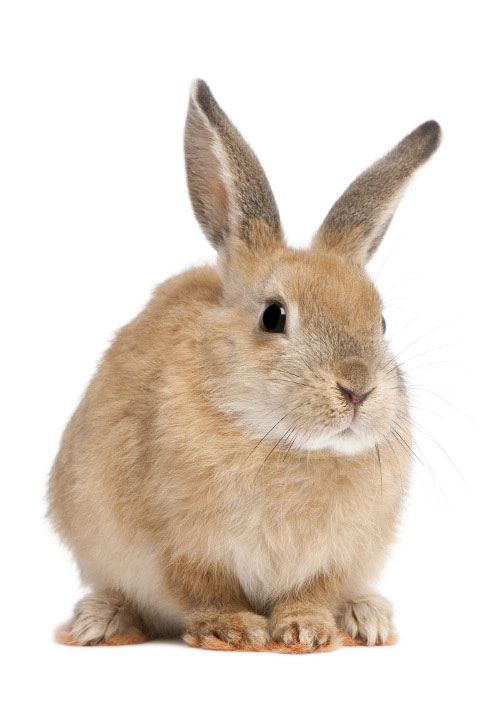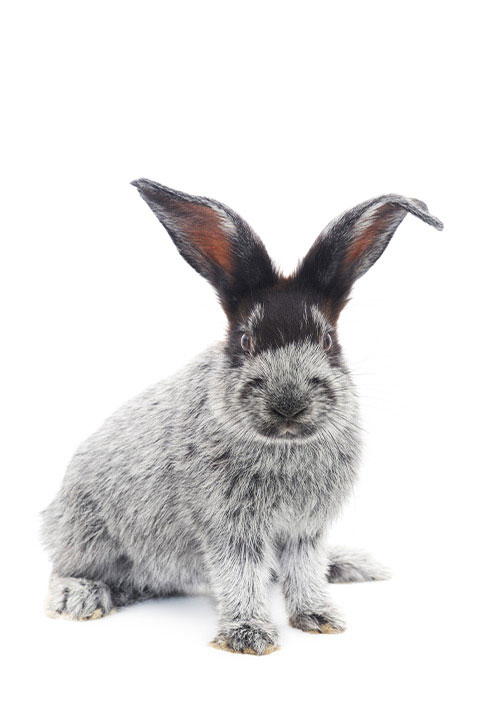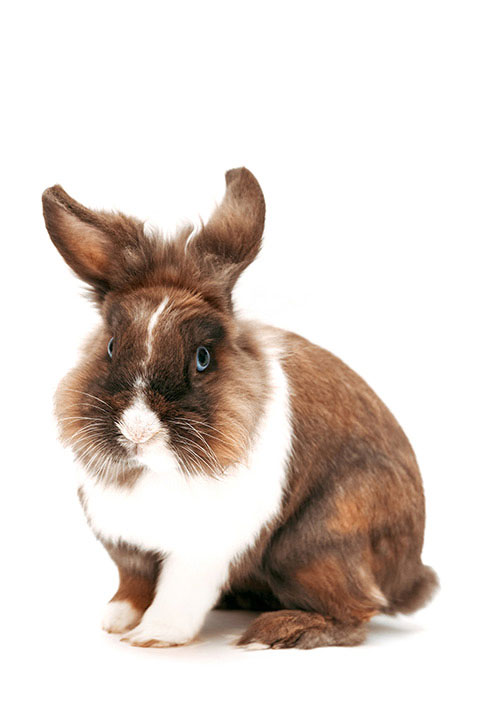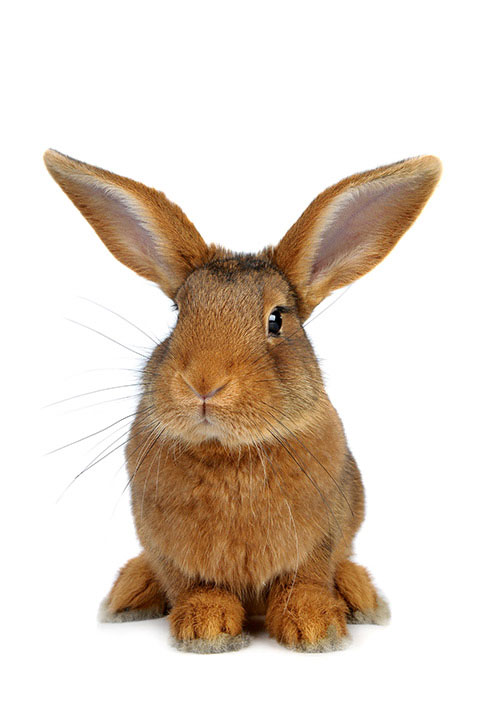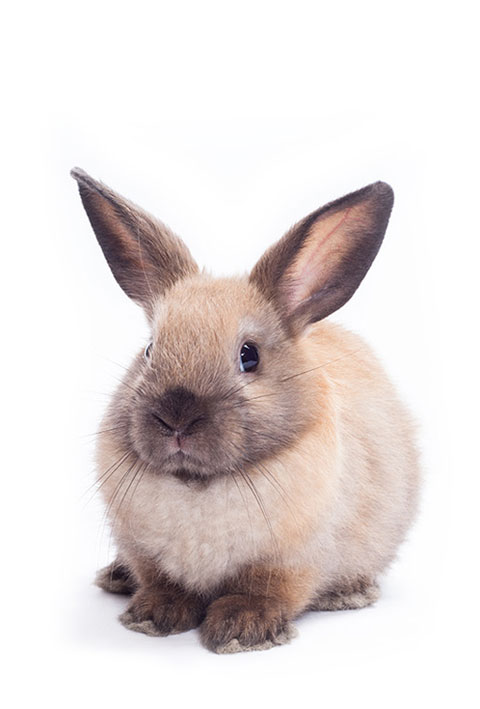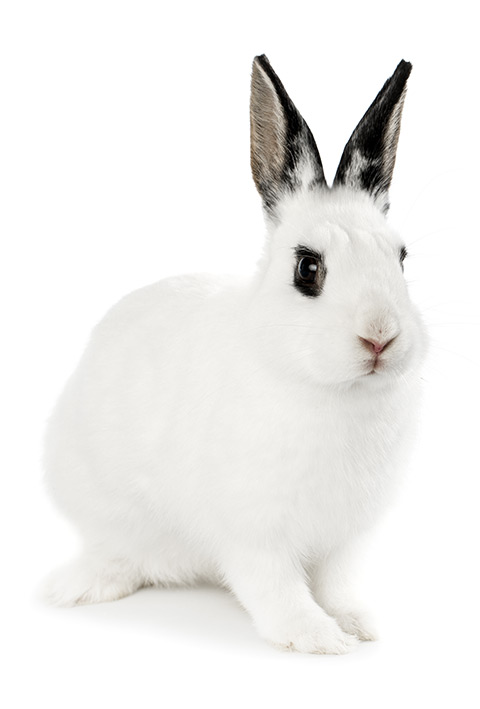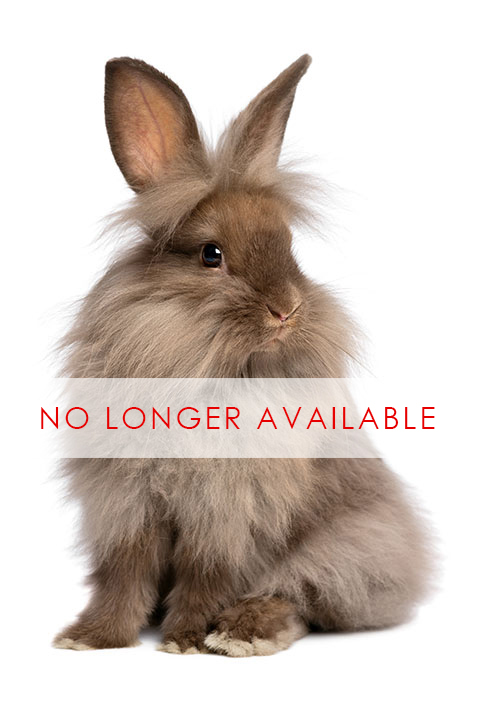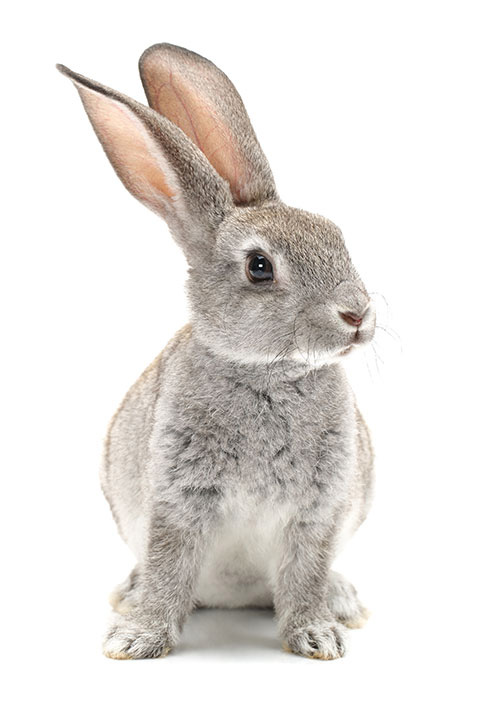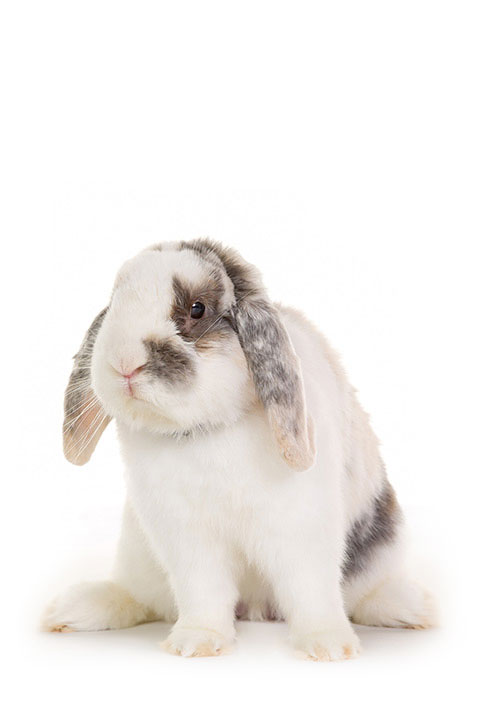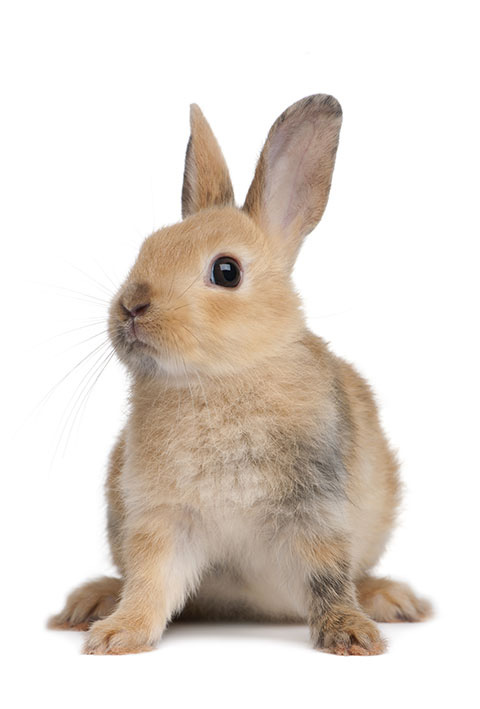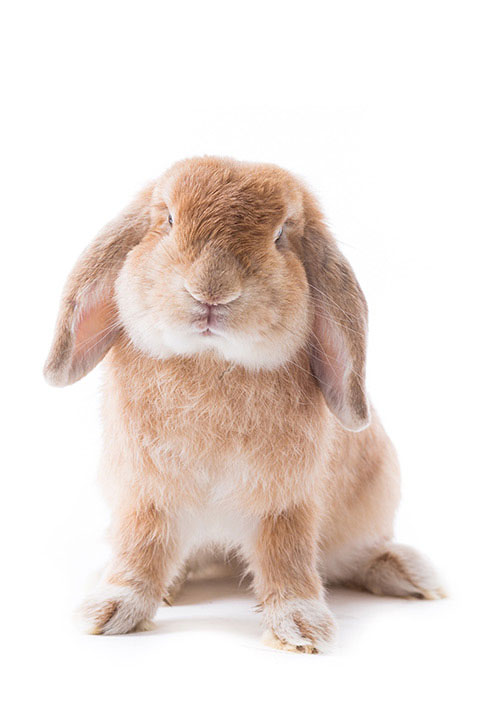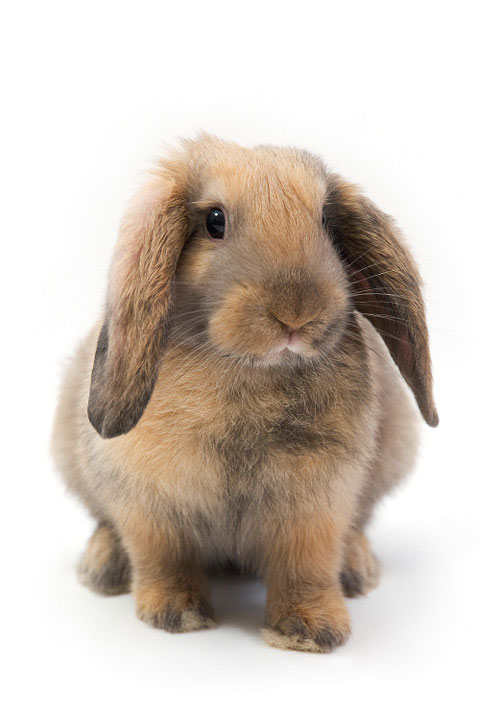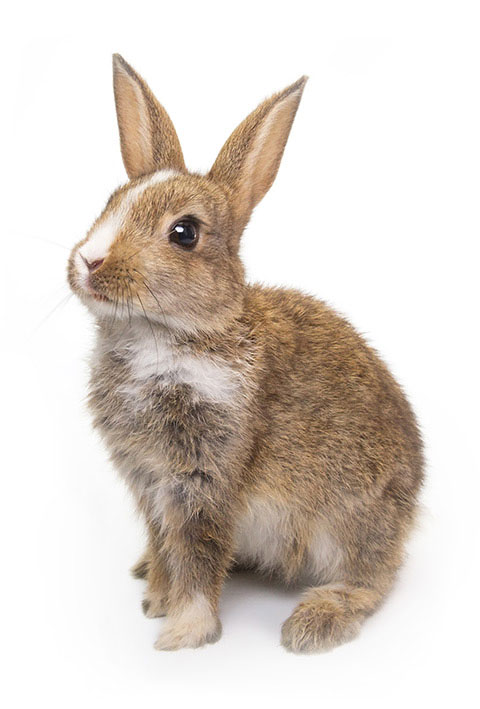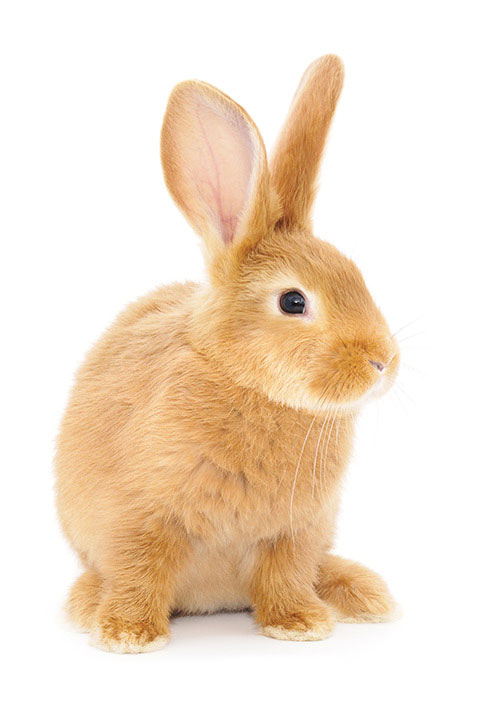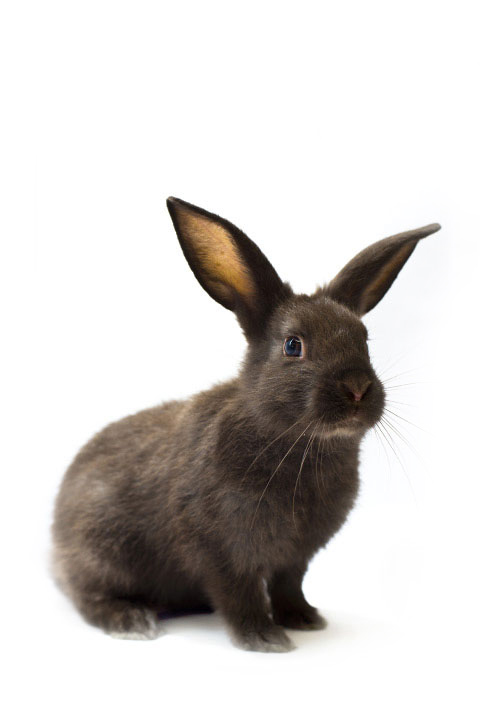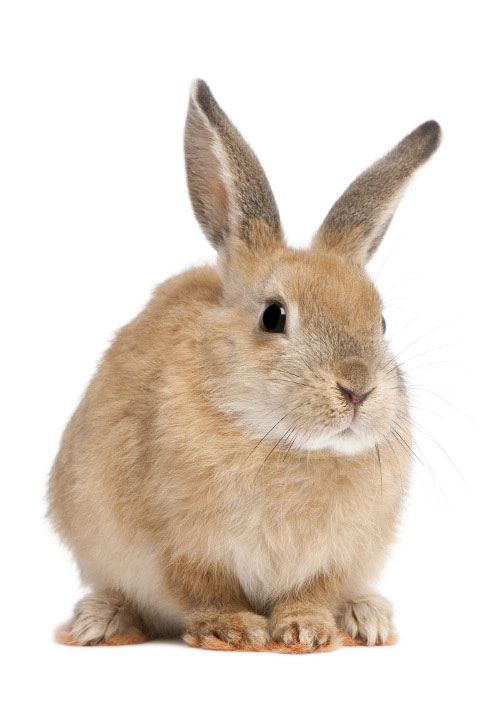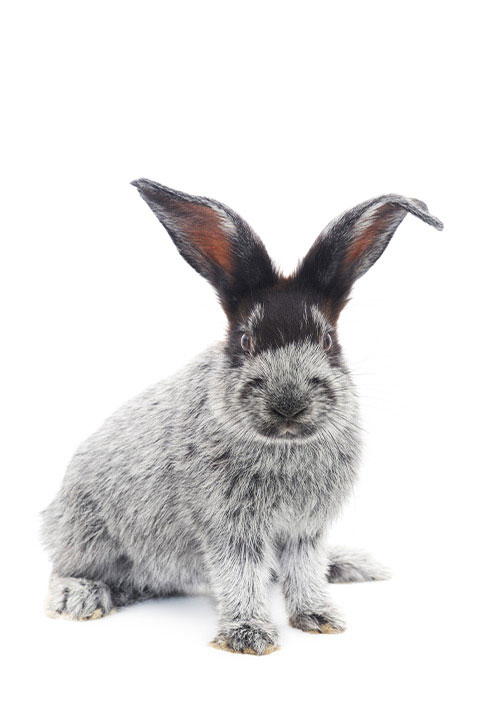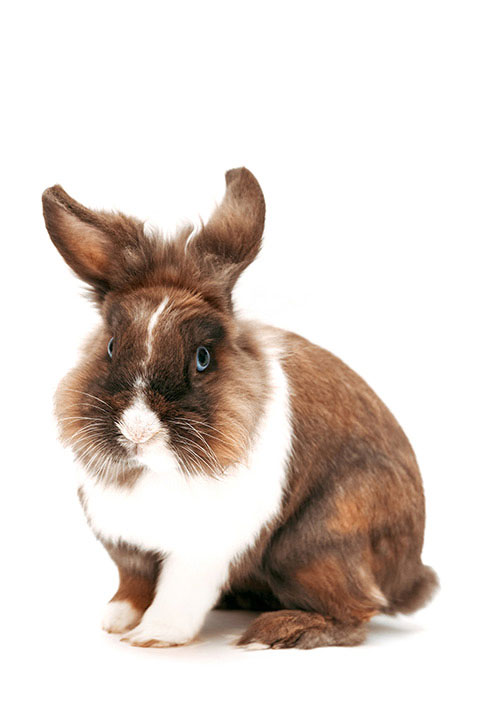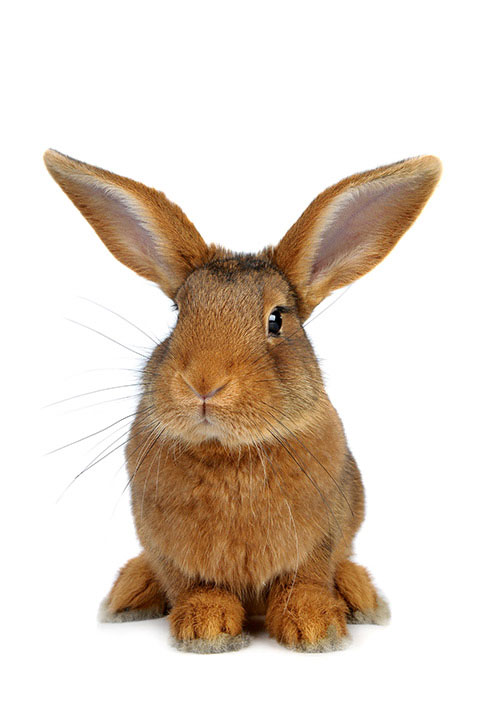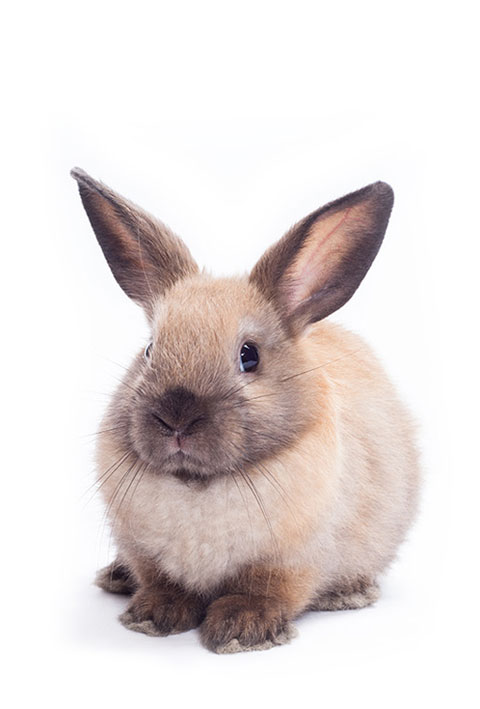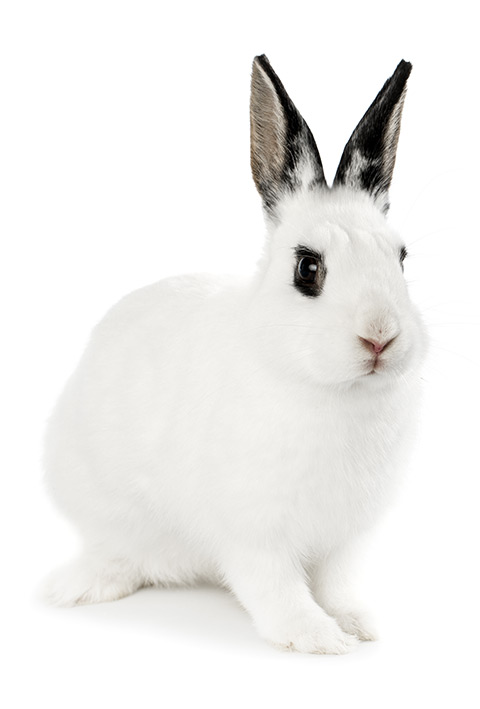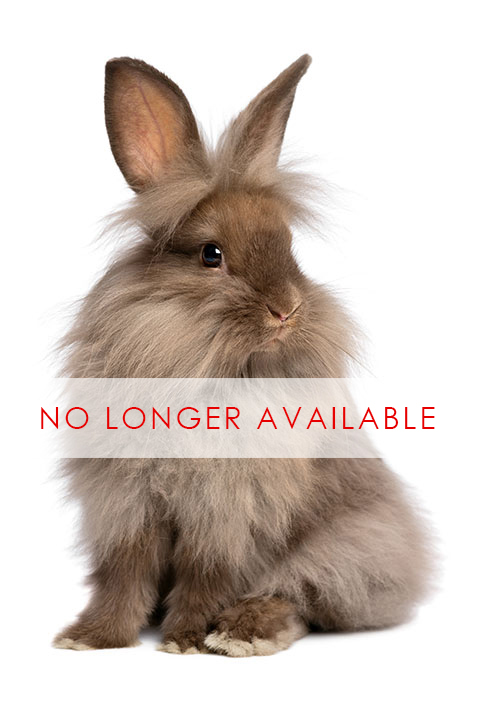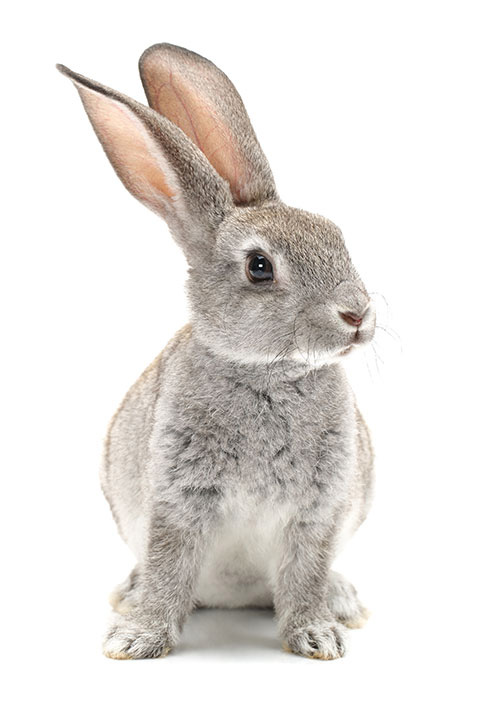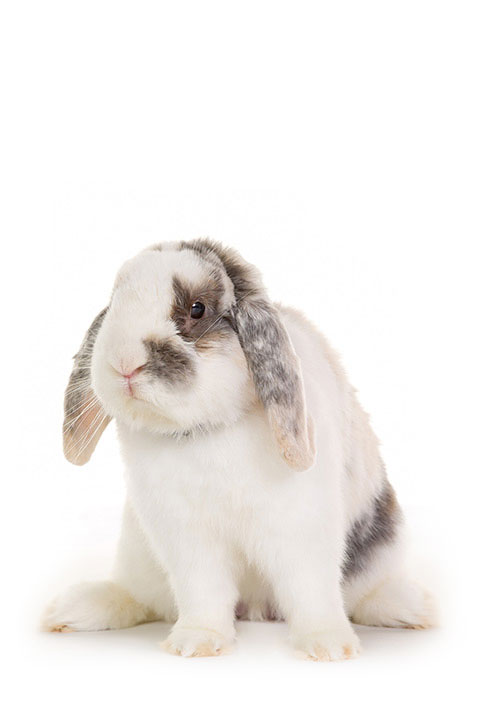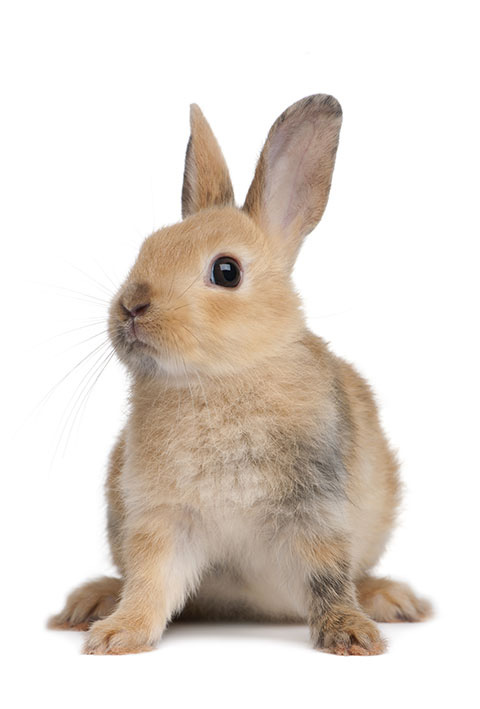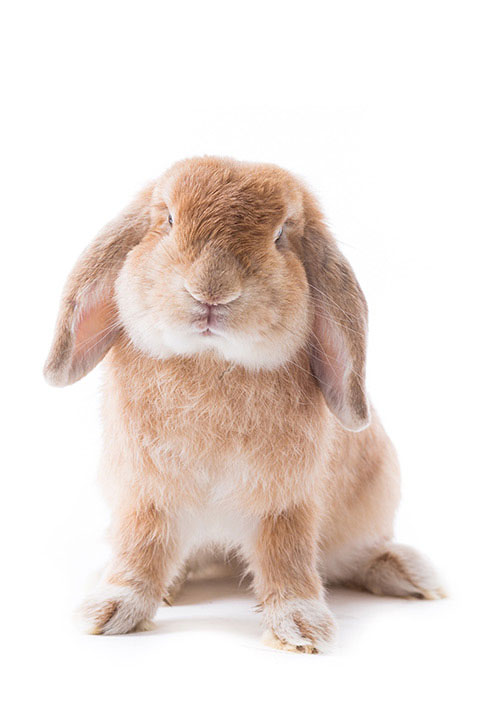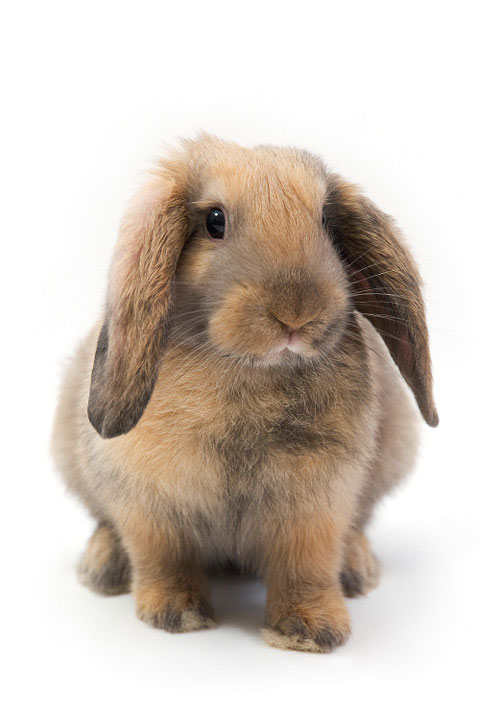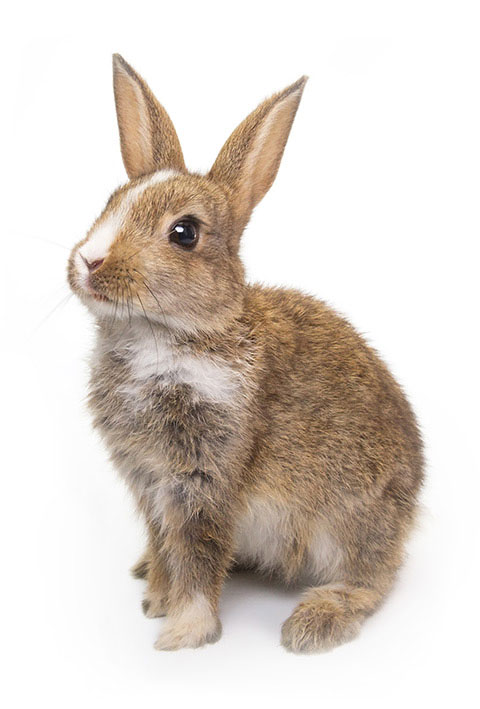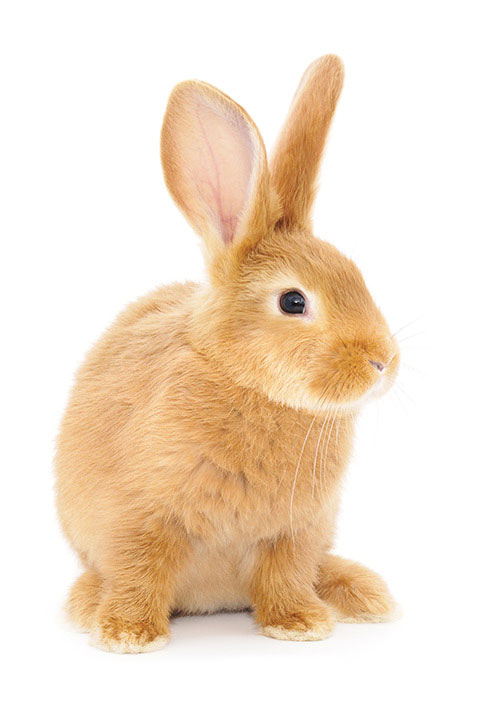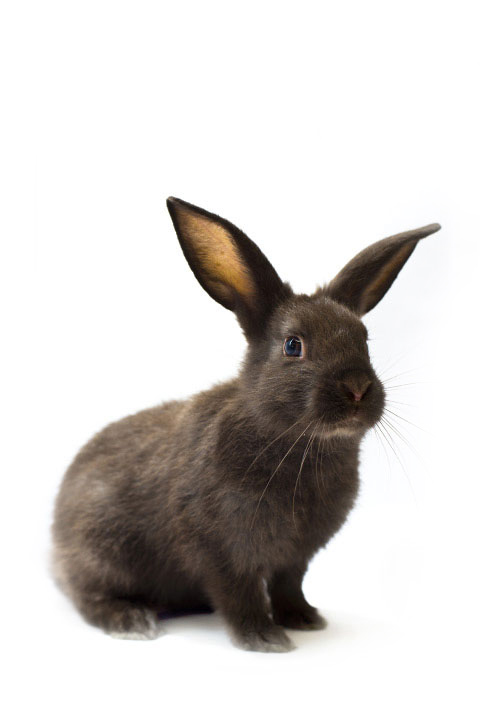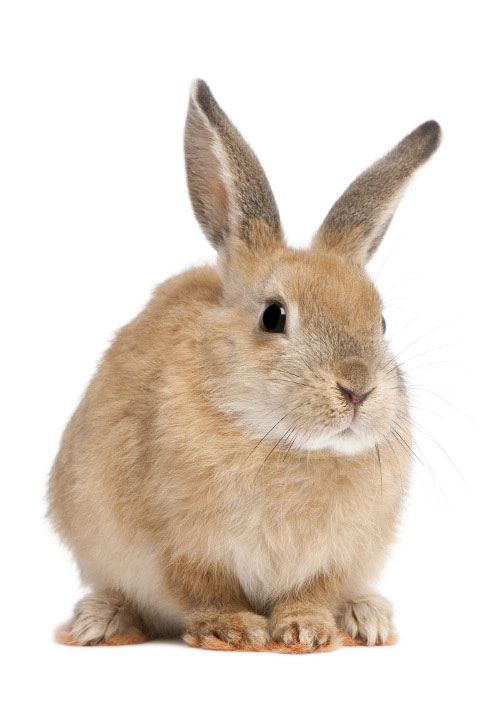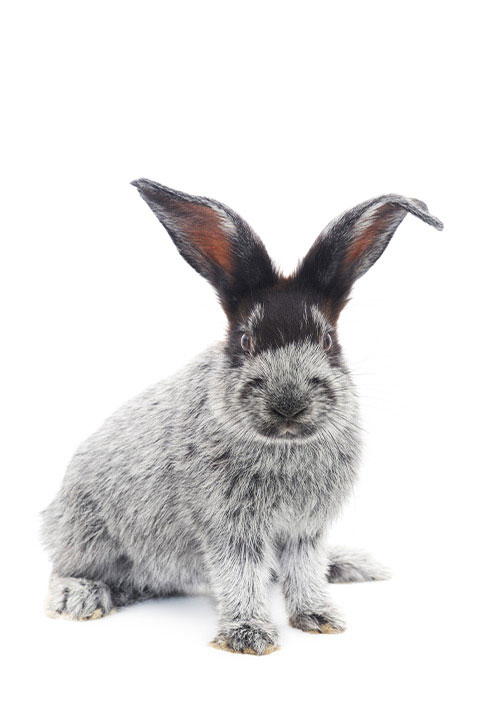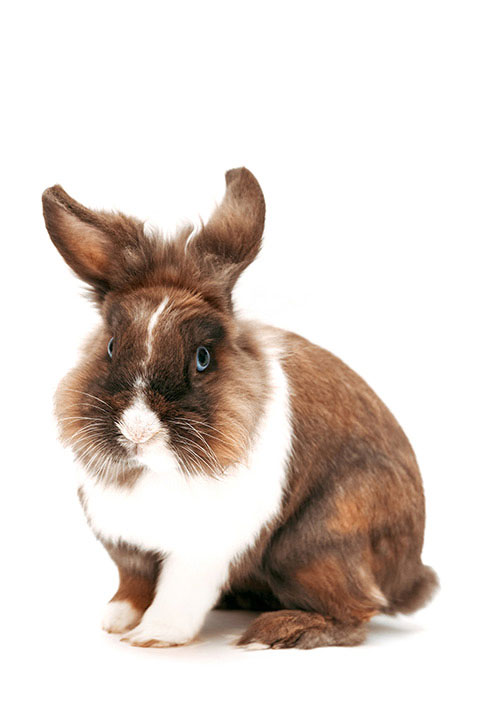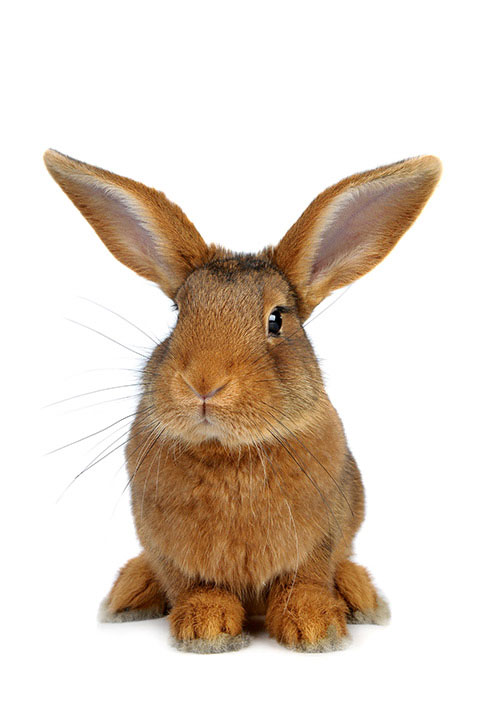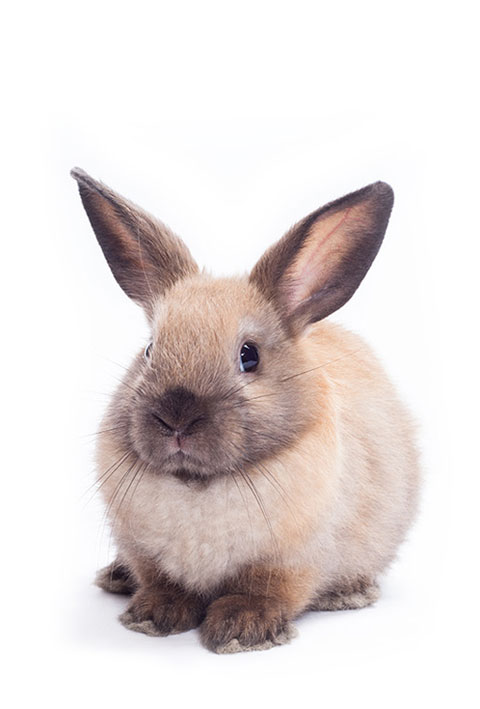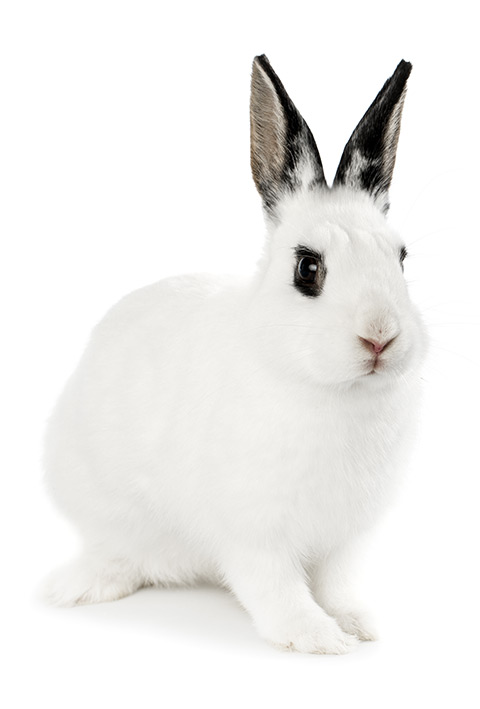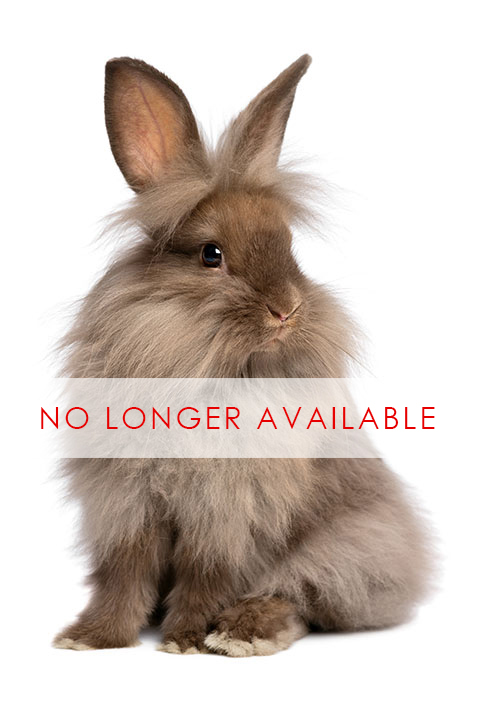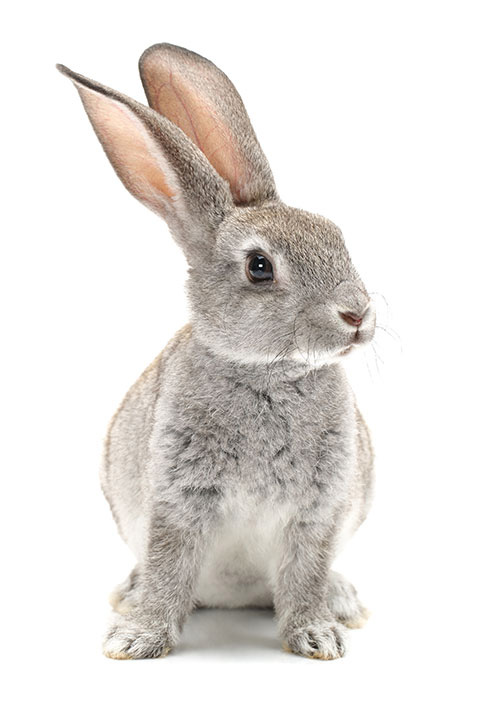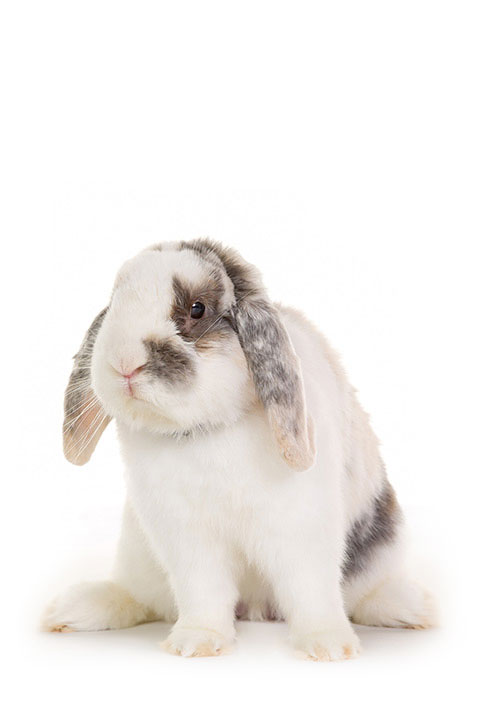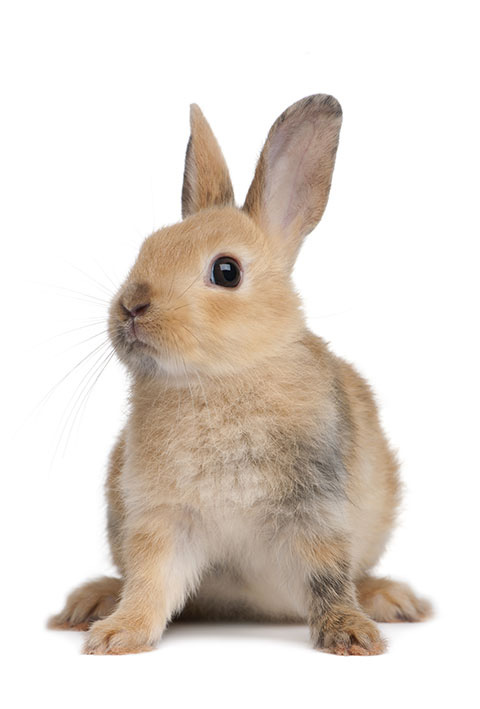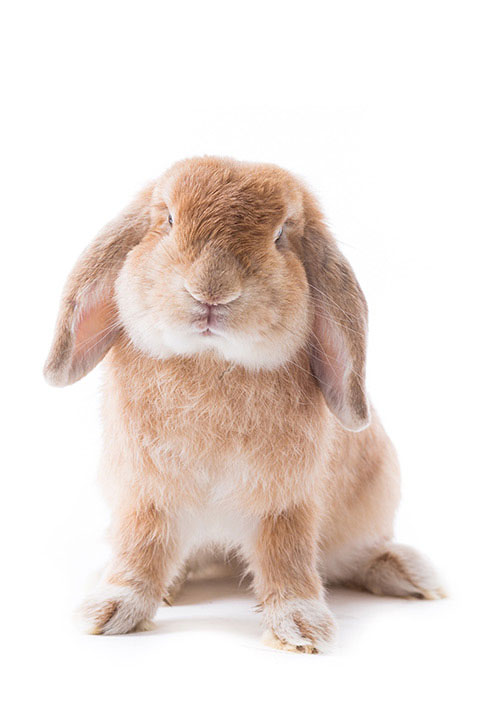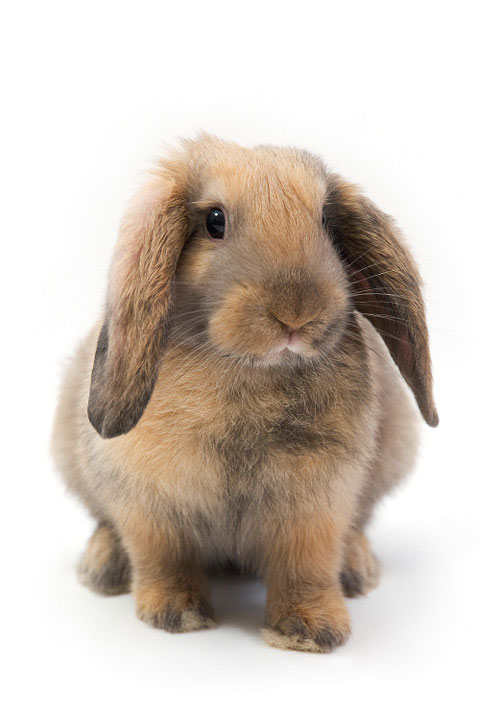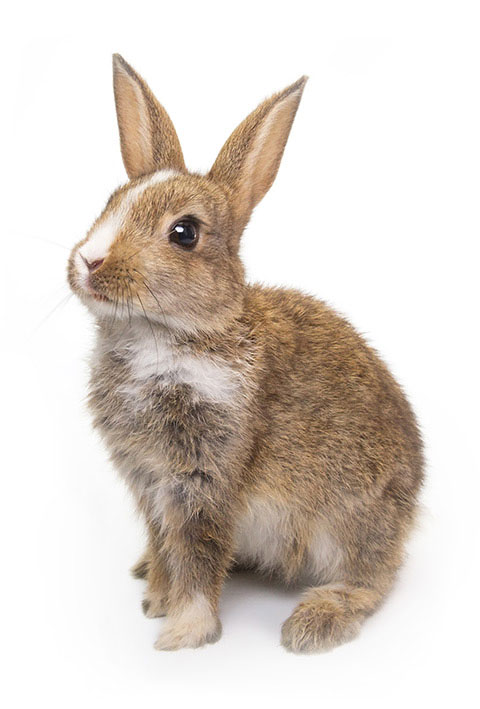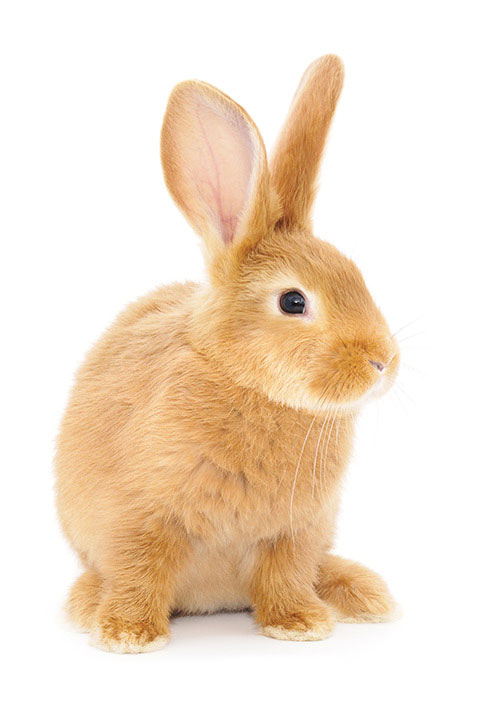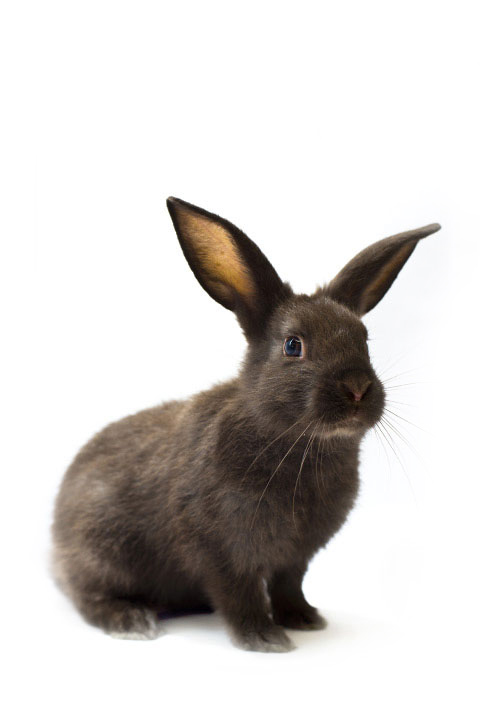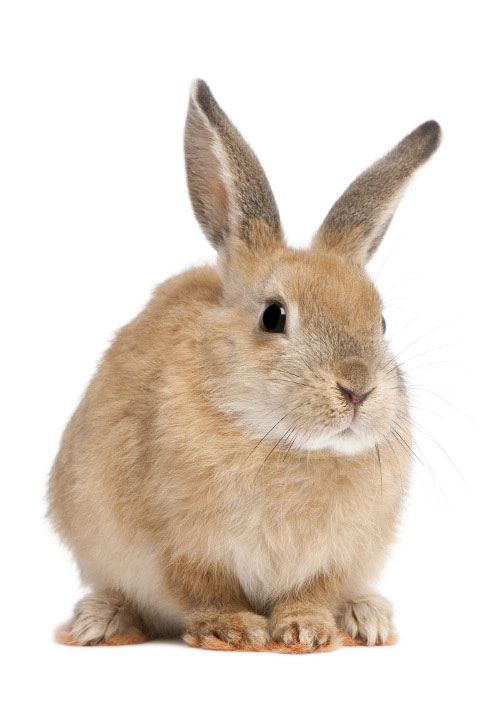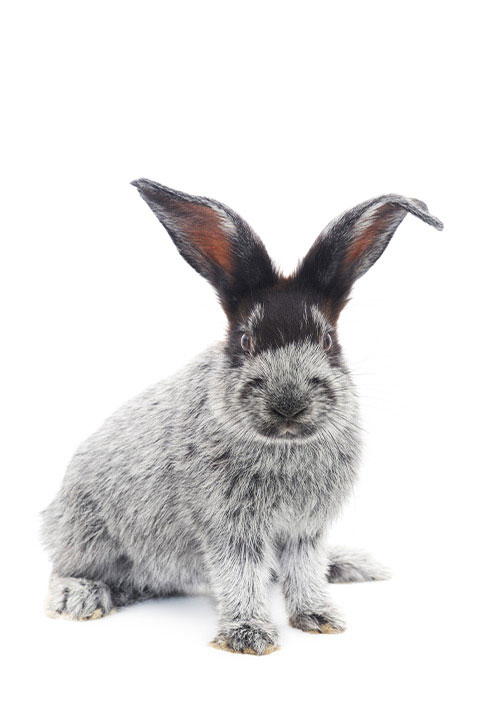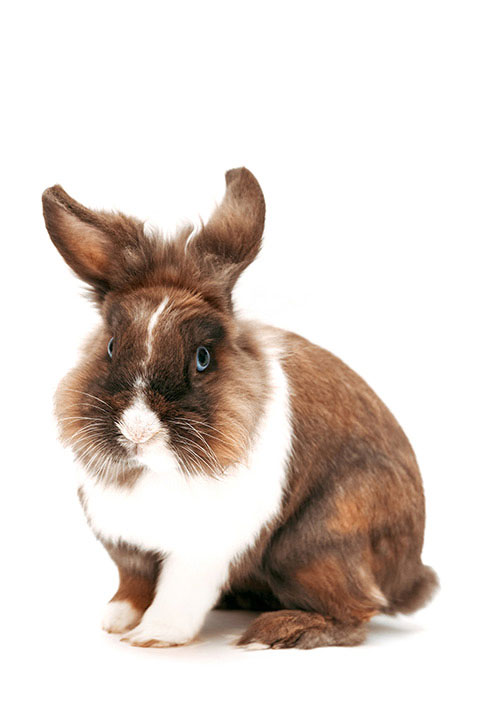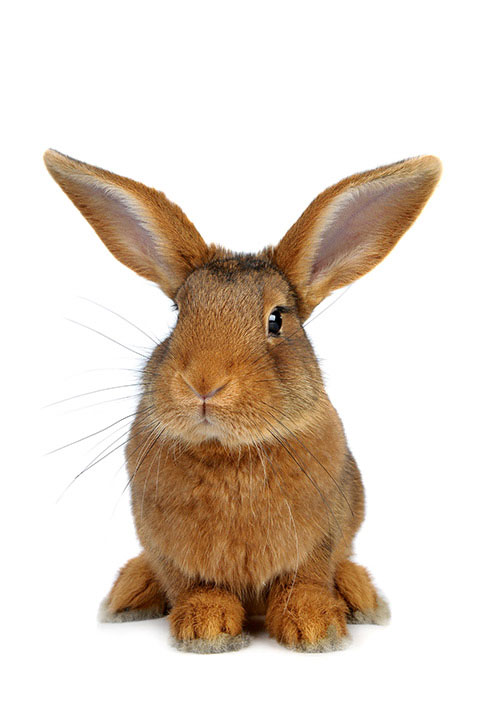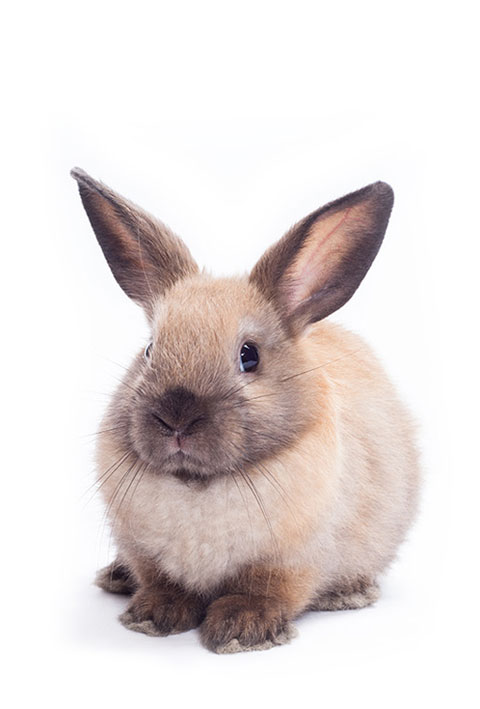 First Class Hare Mail
Our bunny transport system, developed in collaboration with leading Leporidae experts at the Kouneli Institute for Rabbitical Studies, features a custom hydration system that also maintains a stable temperature within the carrier. Each unit contains shock-absorbent interior padding and is 100% biodegradable.

hop to it
When you reach the checkout page, opt in to participate and select which bunny you'd like. Please only opt in if you are prepared to create a loving, permanent home for your bunny. Check out normally, and we'll do the rest to ensure your furry friend travels comfortably from LA to your doorstep!