OLIVE + BURGUNDY
Reminiscent of the Mediterranean's easy elegance, our latest additions to the Classic Collection evoke the artistry and quality associated with small-town Italian craftsmanship. These are the new neutrals, versatile enough for everyday wear, yet bold enough to make a statement.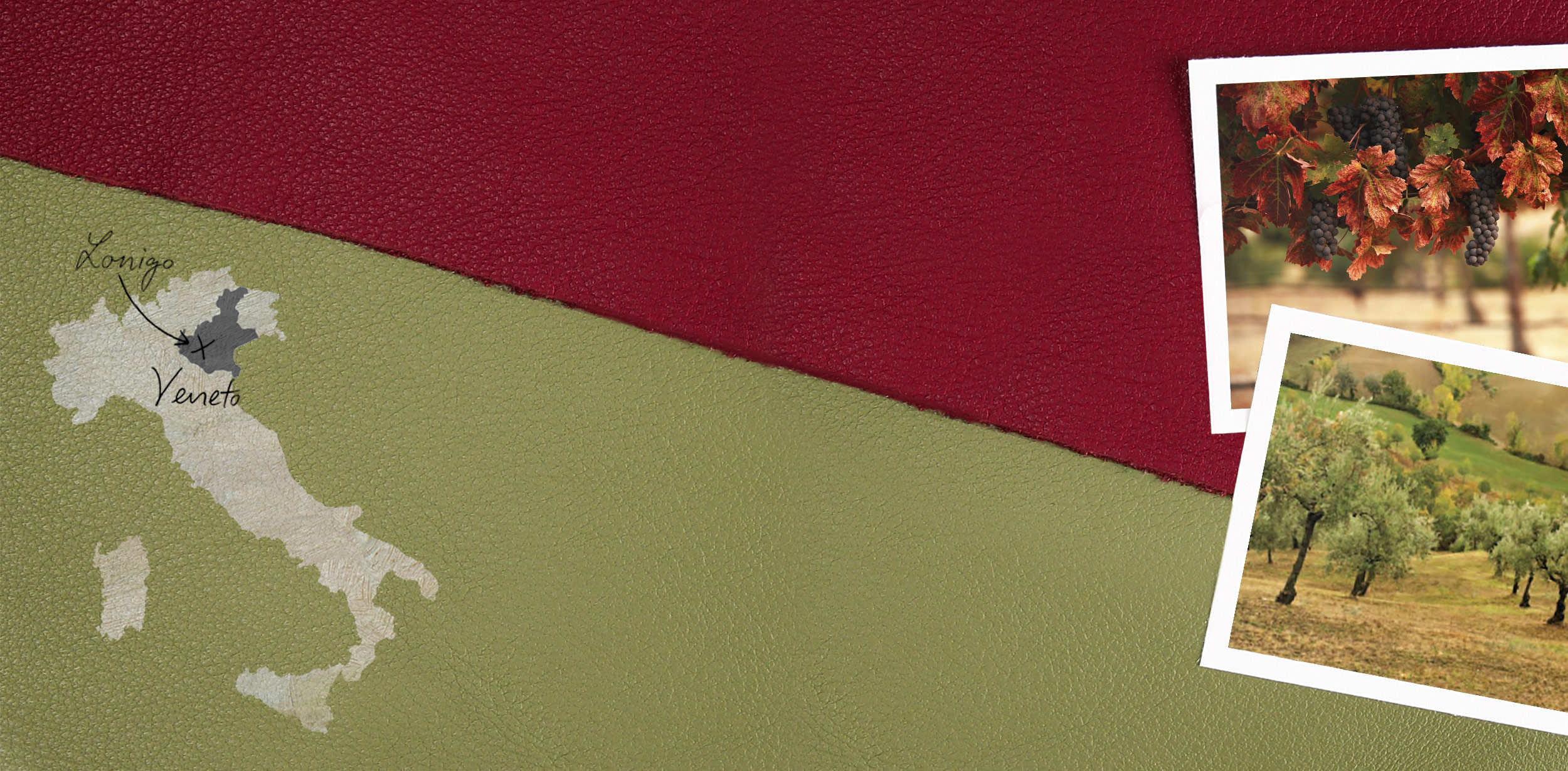 A TANNING TRADITION
The Olive and Burgundy leathers are crafted by artisans in the
town of Lonigo in the northern-Italian region of Veneto. During
the tanning process, the full-grain leathers are tumbled for hours
using the finest oils and dyes to preserve their natural grain while
enhancing their softness to the touch. The finish of these leathers
burnishes and beautifies over time, much like the fine wines of
Mediterranean vineyards.