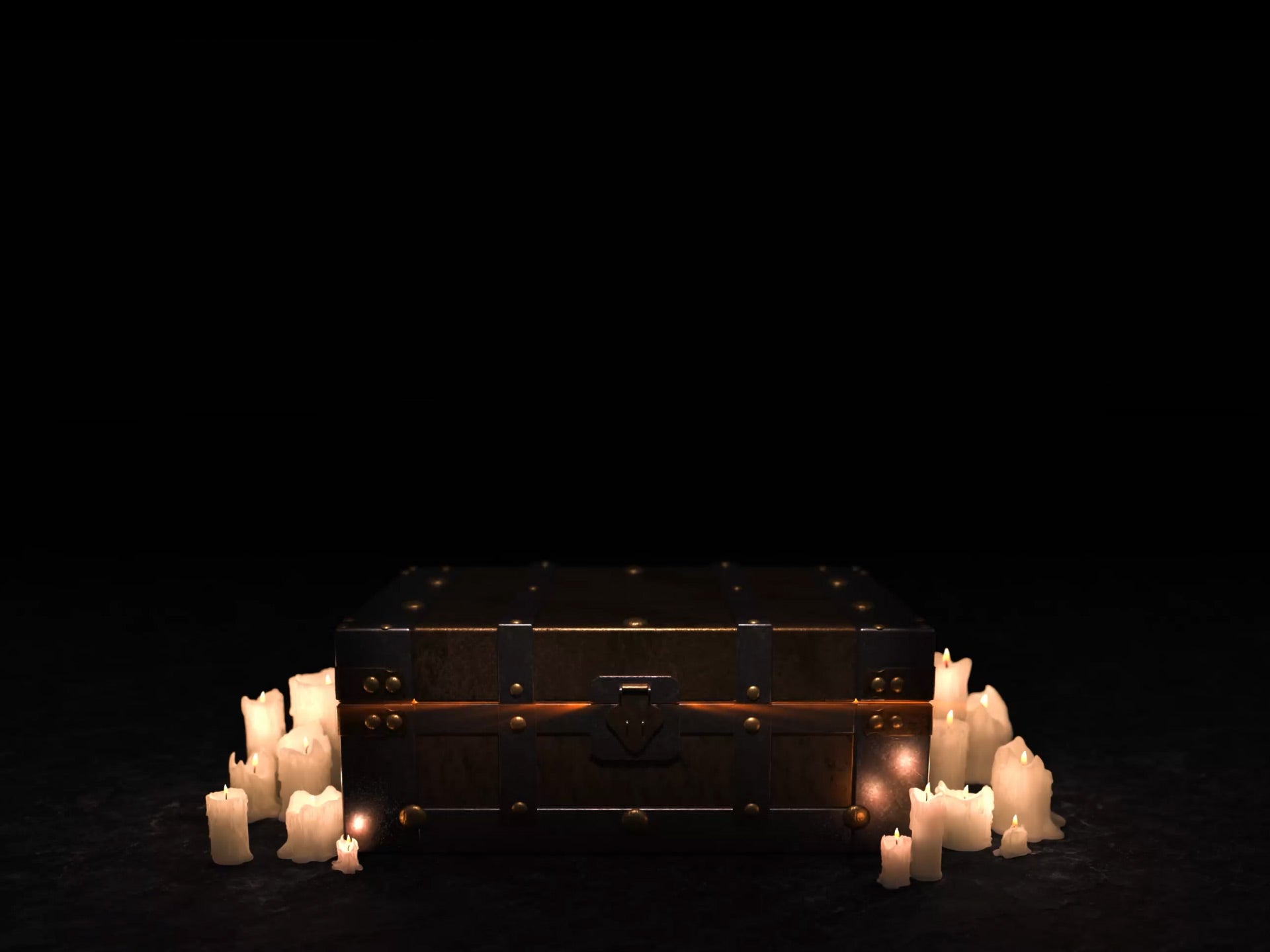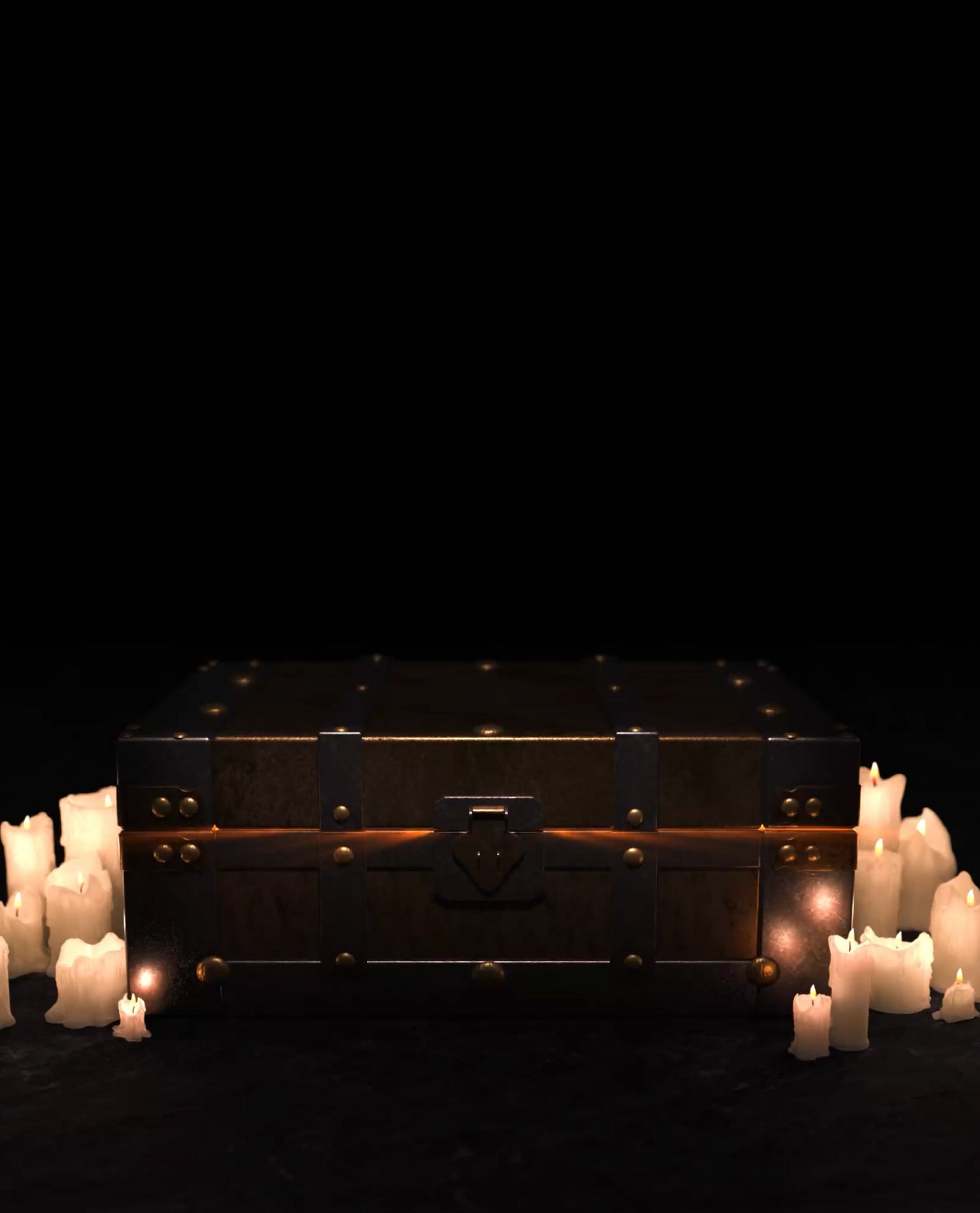 UNCOVER A STORY OF MYTH AND MIRACLE.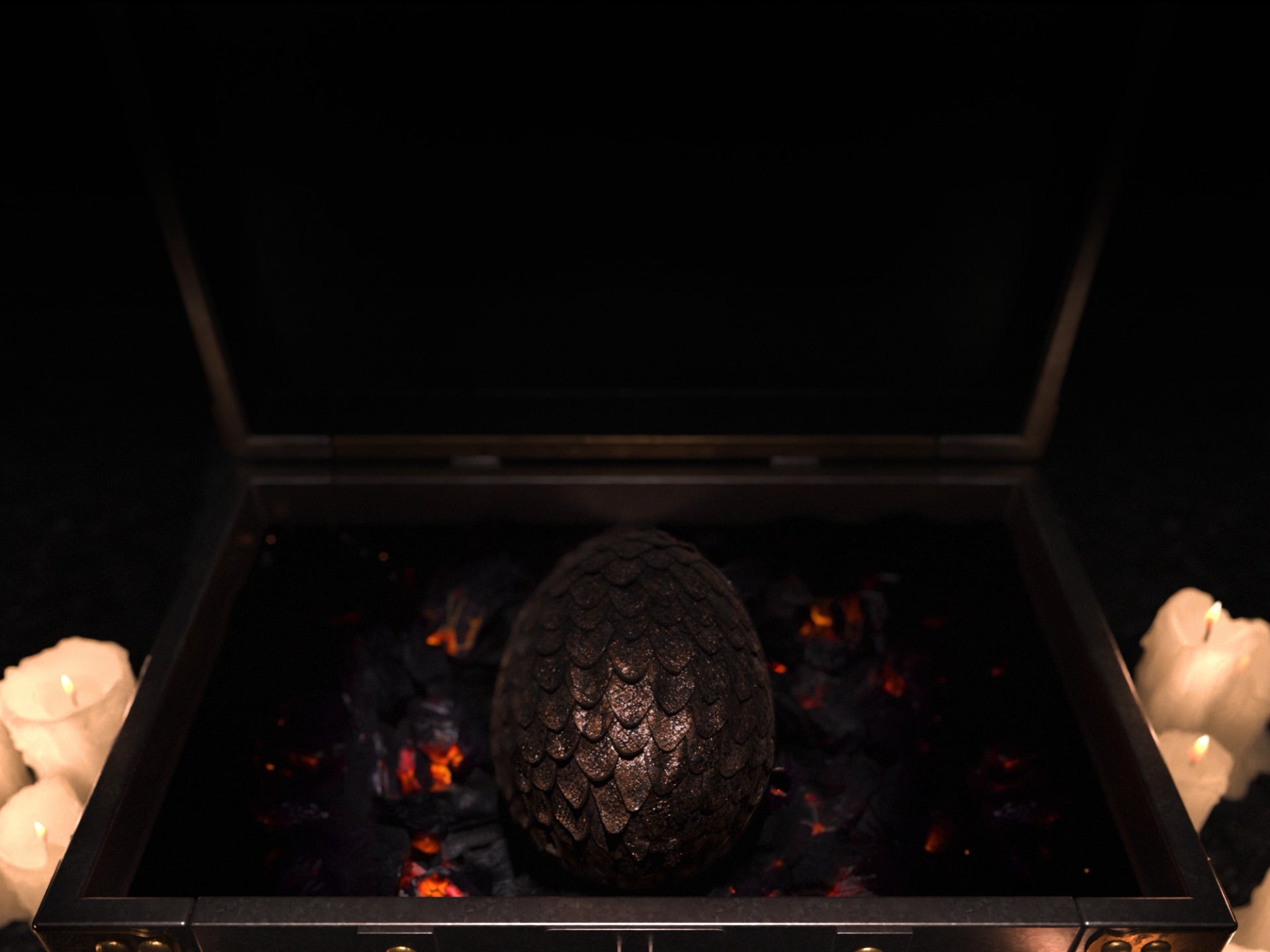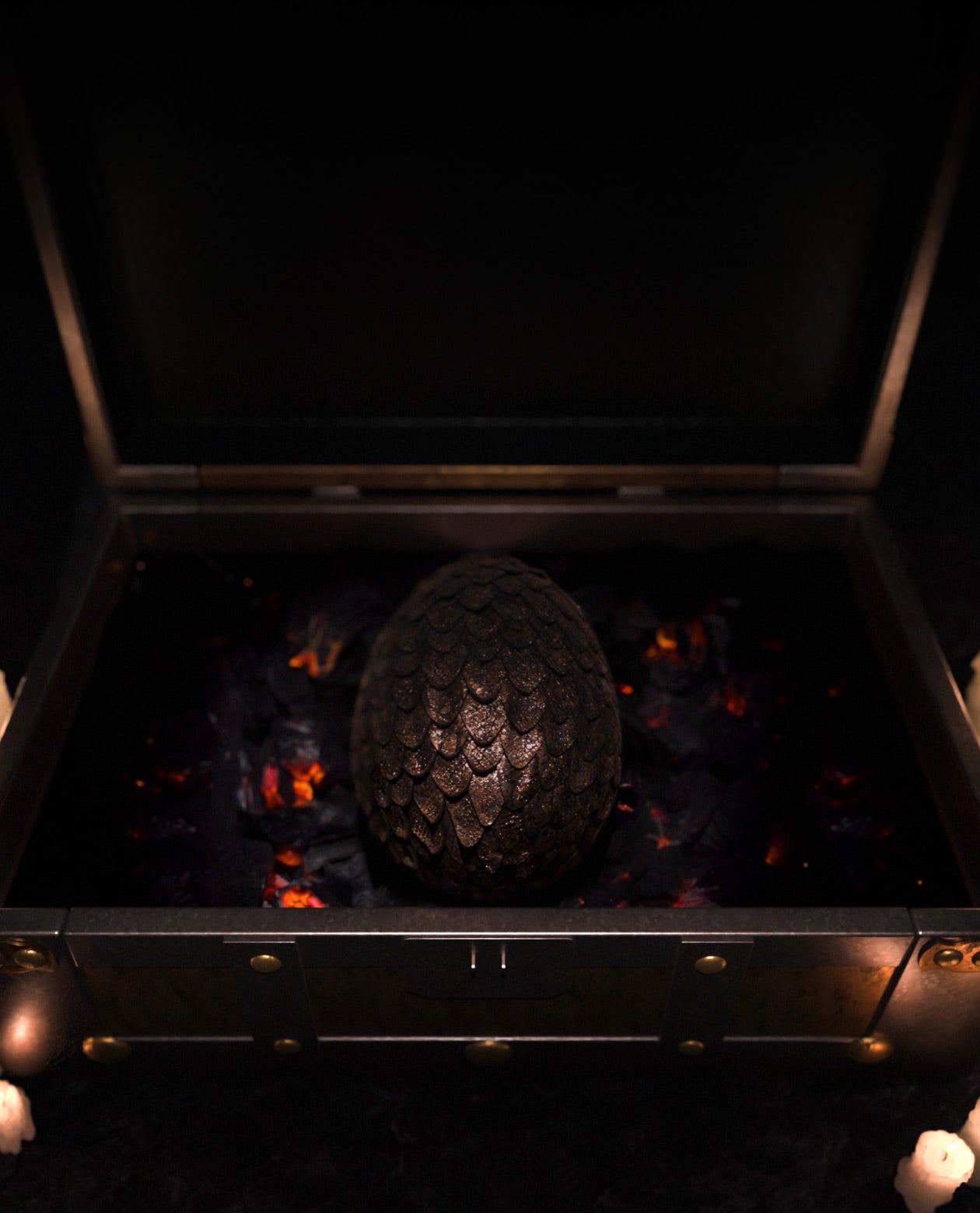 Long before Drago, when dragons were but a myth, House Gavrieli came into possession of a scaled egg, the first known of its kind. They guarded the egg on a perpetual flame until the chest carrying the egg was stolen in a treasonous mutiny. As word of the stolen treasure burned through the kingdoms, war for its possession raged. After decades of battle, House Gavrieli recaptured the chest and rejoiced to find that the egg had not only survived but was on the cusp of hatching, miraculously sustained by only a few smoldering embers. The people of the realm gathered around House Gavrieli's keep, waiting to glimpse a dragon's rise from the embers.
EMBER
The myth of dragons and the miracle of the embers come to life in Ember Tieks. Fusing the glowing copper of flames with the dark brown-black of cinders, Ember's foiled scales glisten as the first known dragon rises from the coals and soars into the Boutiek.
- $275 -
Size:
* Please select a size
Limit 2 per customer. A MIRACULOUS

MEMENTO
To commemorate Ember's birth and the new era of dragons it sparked, House Gavrieli adopted the sigil of a dragon and forged a jewel-encrusted relic to blaze atop each pair of Ember Tieks.