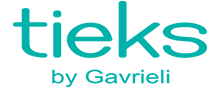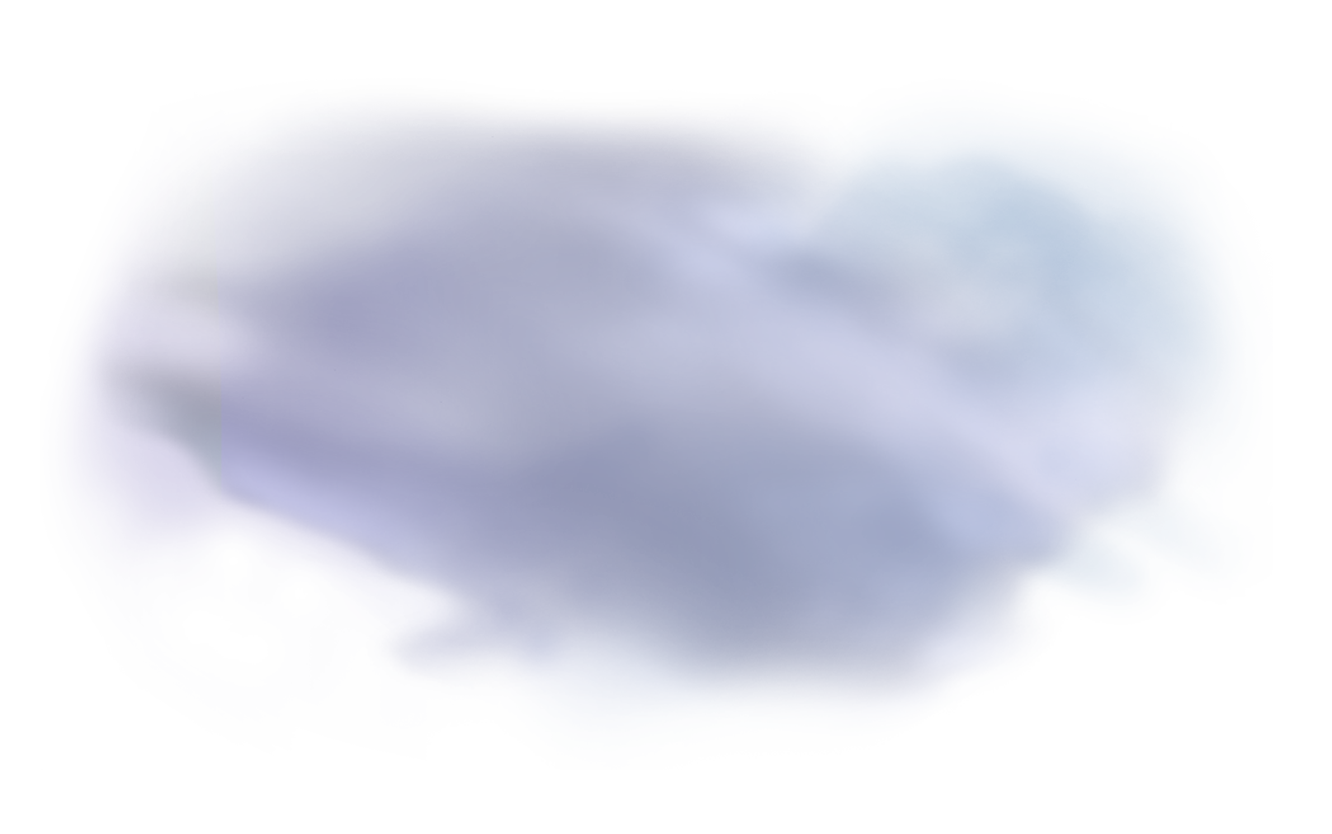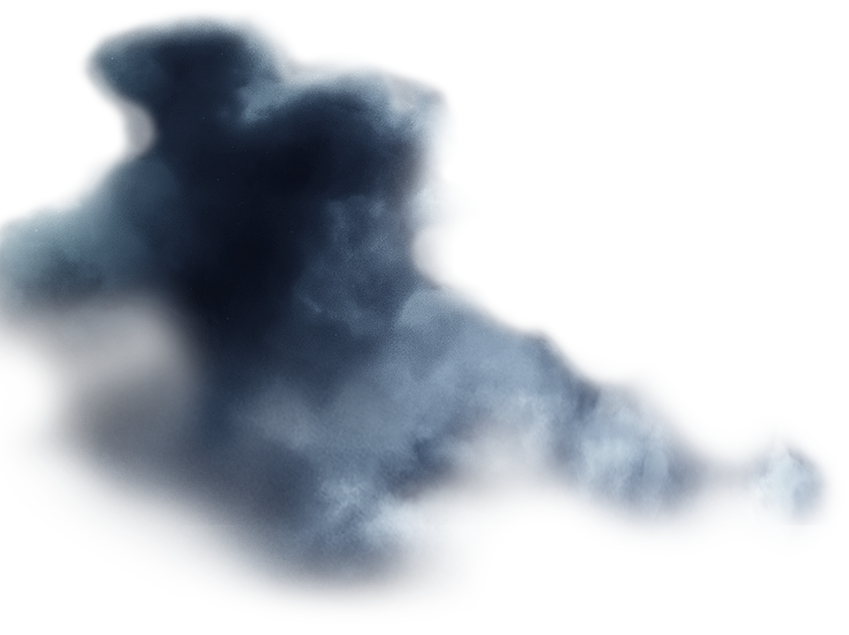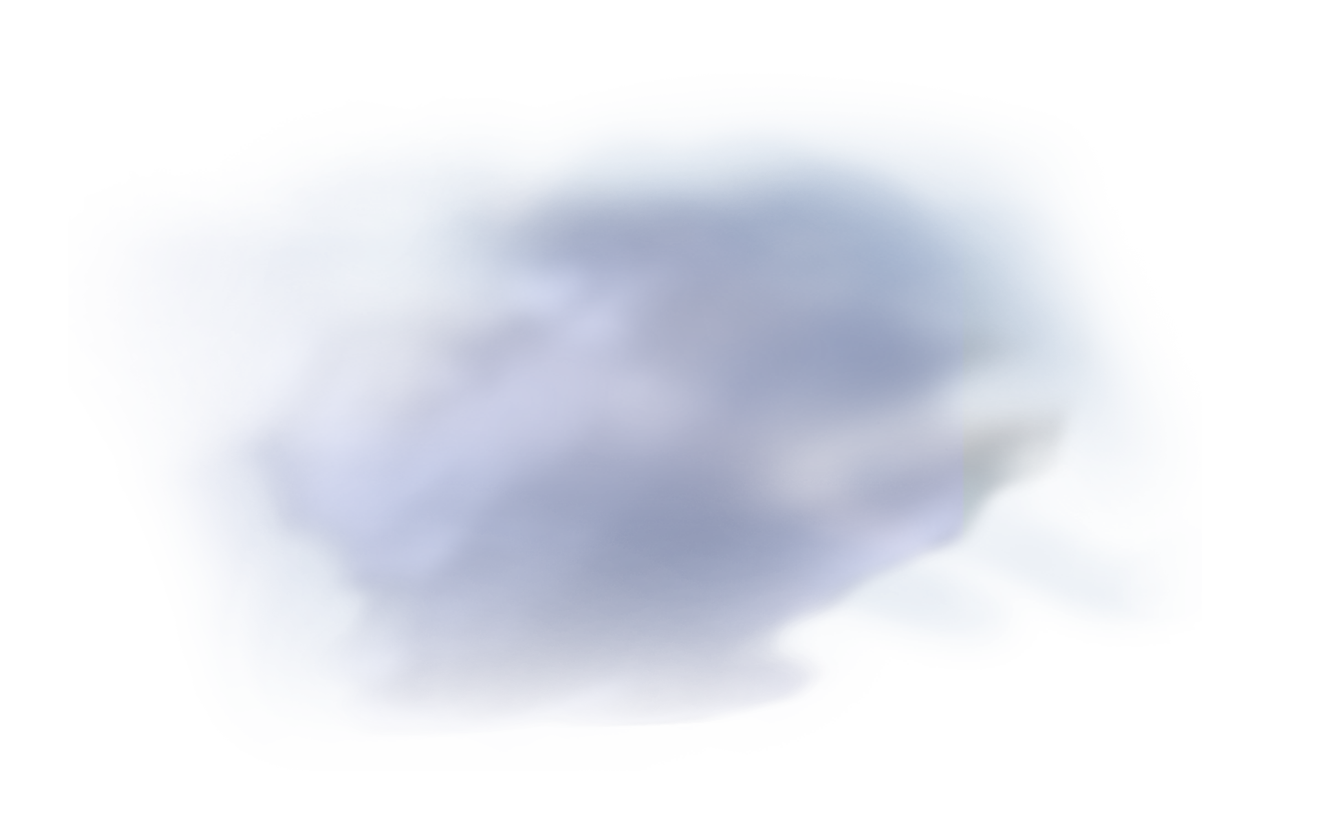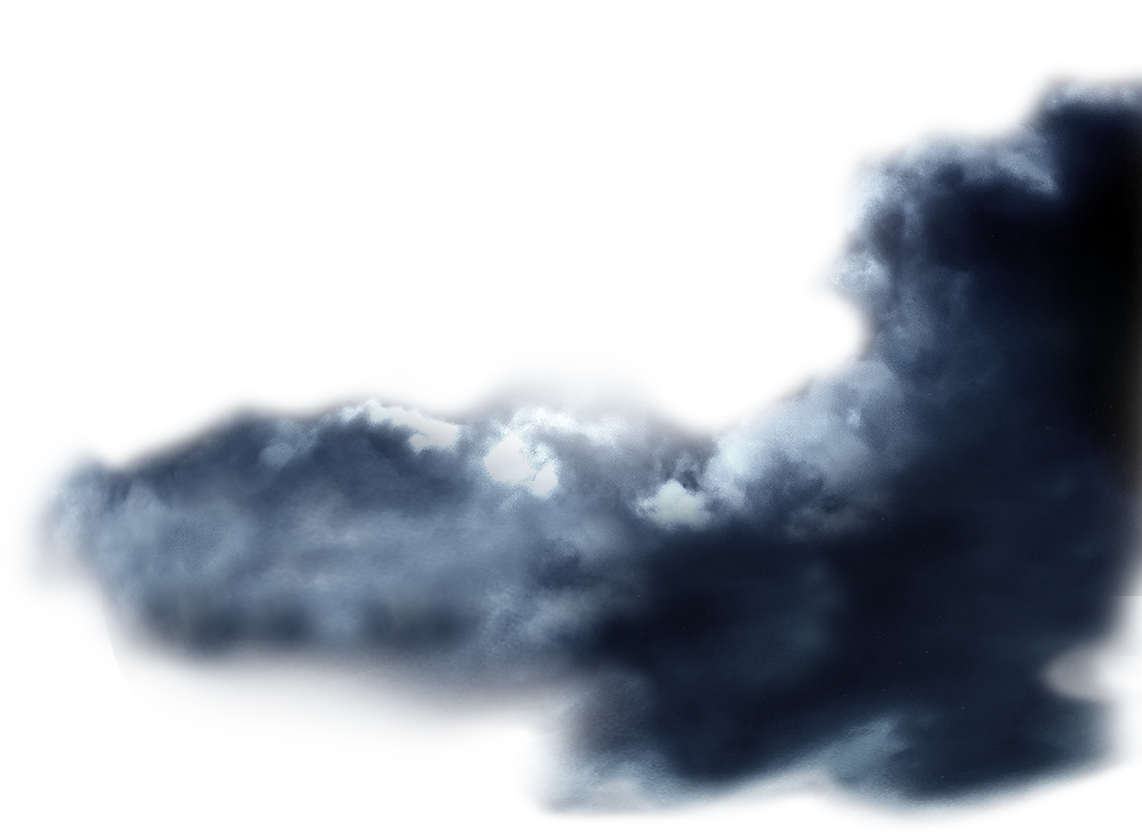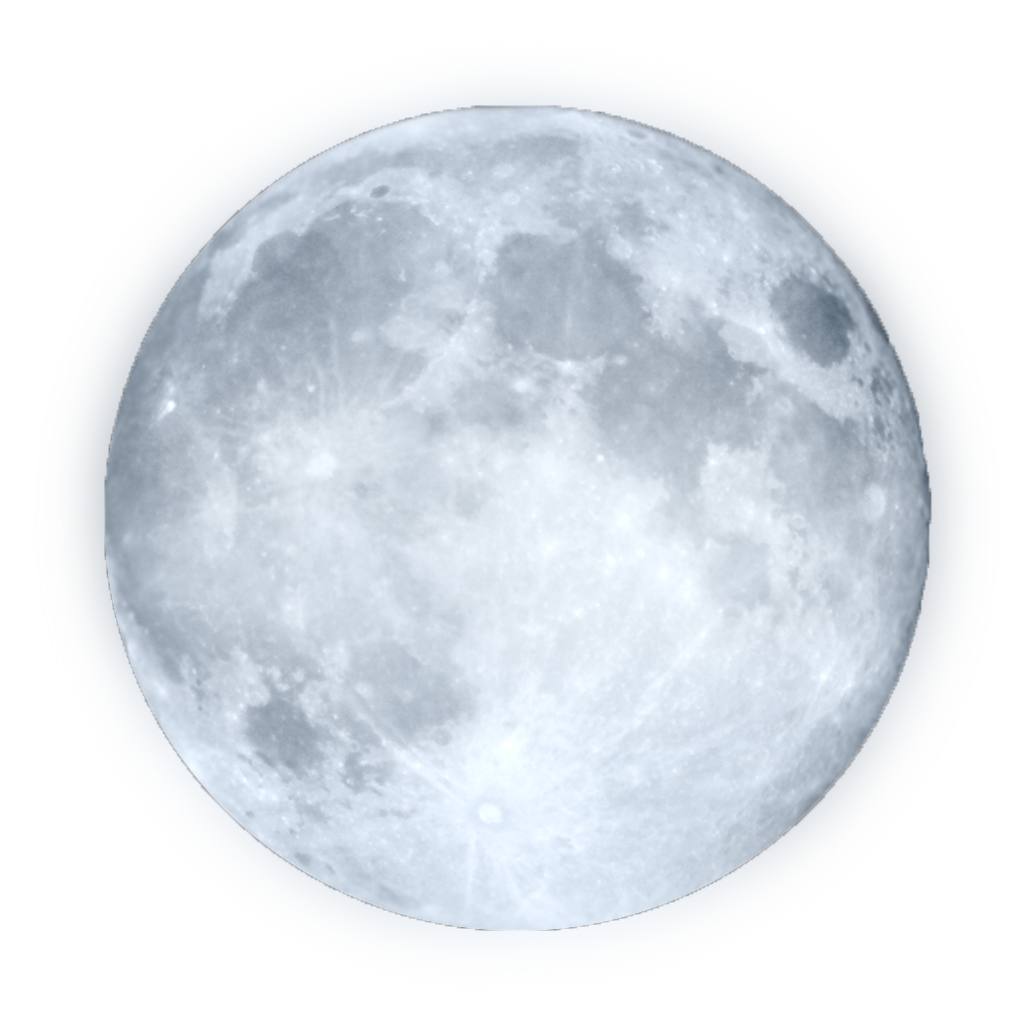 Moonstruck
/mo͞onˌstrək/

adj.: Lost in feelings of fantasy, often brought on by being in love.
Inspired by the enchantment and wonder of a full moon, Moonstruck Tieks captivate with an unparalleled magnetic pull.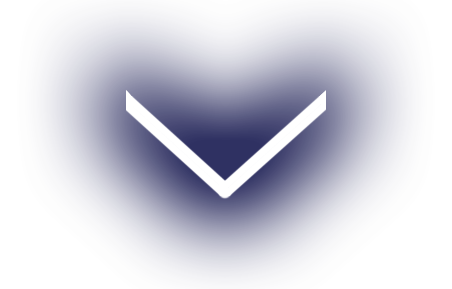 A Celestial Creation
Sparkling with silvery blue hues and finished with an iridescent foil, Moonstruck shimmers as hints of green and purple dance in the light of day and twinkle under the midnight sky.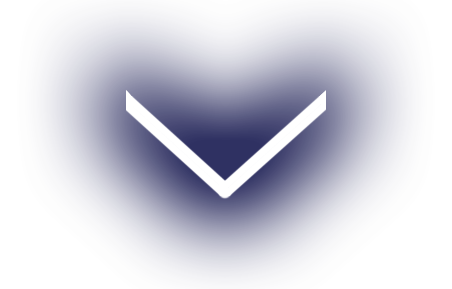 Moonstruck
Brilliant as the moon, Moonstruck Tieks will shine in any ensemble.
- $265 -