It's all in the details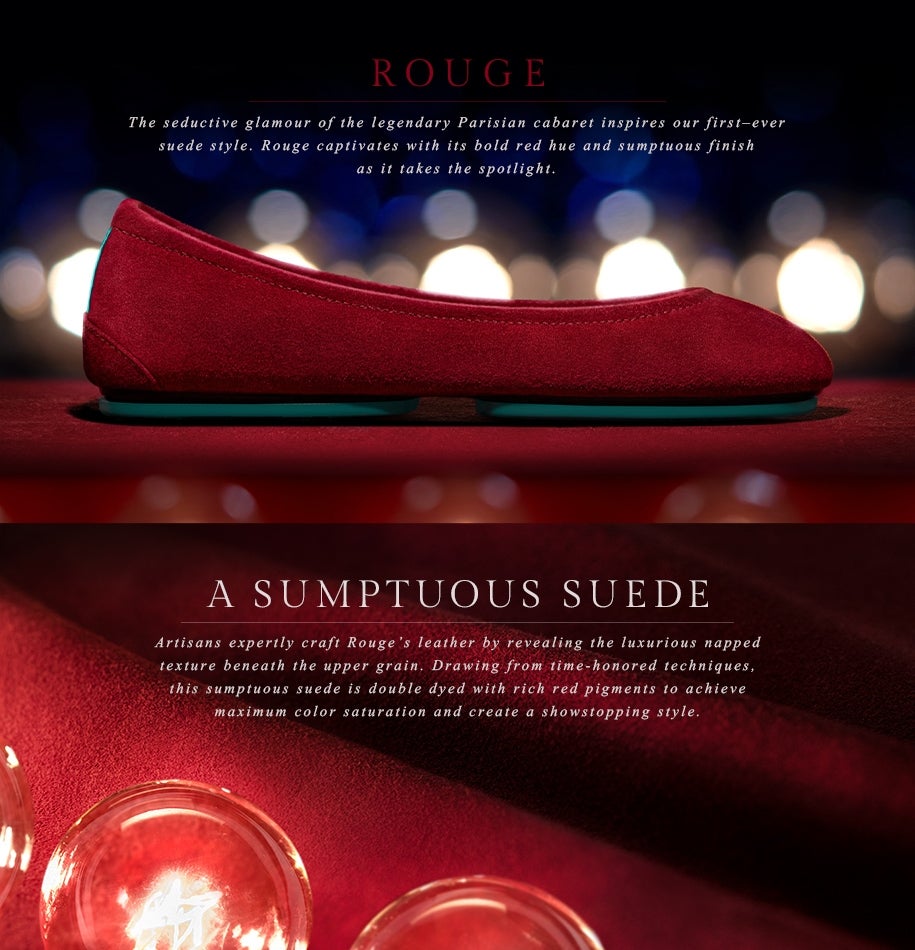 Accessories
Tote
Tieks Foldable Nylon Tote
Each pair of Tieks comes with a reusable nylon tote in our signature Tiek Blue color. The tote unfolds into a perfectly sized travel bag to transport your favorite heels.
Pouch
Tieks Custom Shoe Pouch
Our compact pouch is designed to easily compress folded Tieks for quick and convenient storage during travel, or whenever you need a little extra space.