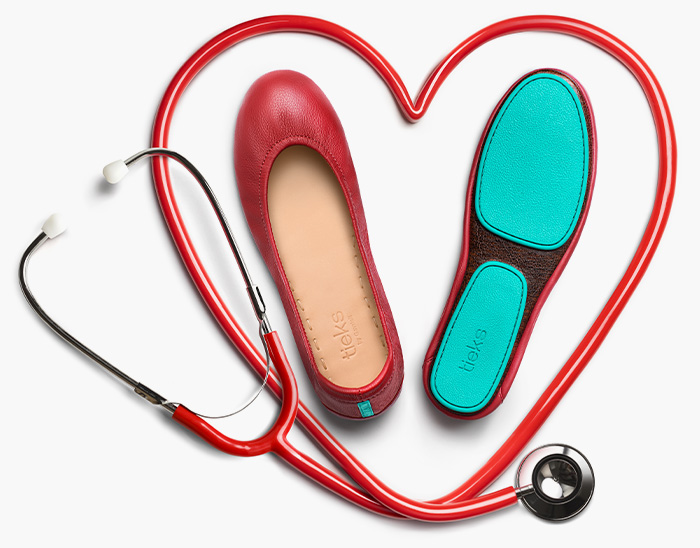 Tieks For Heroes
A $100 Gift Card For Heroes Fighting COVID
Over the past few months, we've been focused on donating life-saving PPE, including over 900,000 masks, to protect you—our front-line heroes. Now we're honored to thank you with a $100 Tieks Gift Card for front-line healthcare workers, first responders, and military service members. $100 for the 100% you give every day to fight COVID-19 by putting your lives on the line to save ours.
Tieks

noun. The most versatile flats in the world. Made of the finest Italian leathers and designed to fold and fit in a purse. Wearable all day, every day.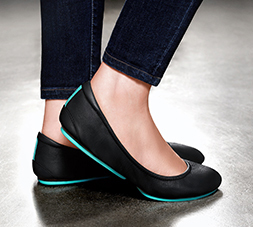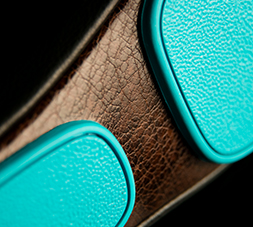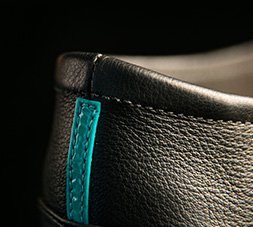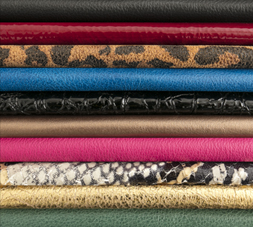 Commitment To Craftsmanship
It takes 3 days and over 150 steps to make a single pair of Tieks. Handcrafted from the finest Italian leathers and textiles, Tieks combine the best of Italian artistry and modern design. The result: a flat with unparalleled comfort, flexibility, durability, and style.
Play With Color
Scroll Prints, Patents, Classics & More